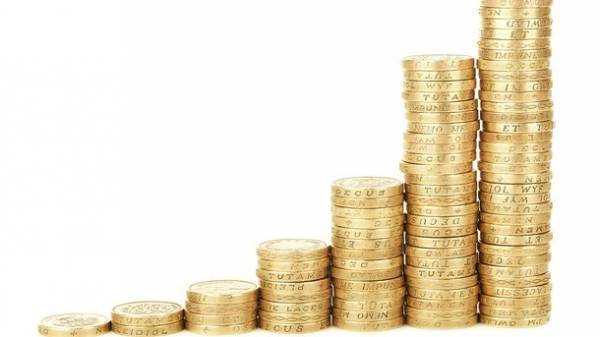 The growth of gross domestic product (GDP) of Ukraine in the fourth quarter of 2016, compared to the same period in 2015 was accelerated to 4.7% compared with 2% in the third quarter. This is evidenced by the operational data of the state statistics.
"The estimated GDP growth compared to the fourth quarter of 2015 may range from 4.5% to 4.8%," – said earlier the head of the State statistics service Igor Werner.
Compared to the third quarter of 2016, growth in the fourth was the seasonal factor of 1.9%.
Recall, the national Bank in January has improved the assessment of growth of Ukraine's GDP in 2016 from 1.1% to 1.8% and raised the Outlook for 2017 to 2.8% from 2.5%.
As previously calculated in the Ministry of Finance of Ukraine, at the end of 2016 the growth of Ukraine's GDP amounted to 1.8%. According to Ministry of economy, growth of industrial production for the year was 2.4% for the first time since 2011
Comments
comments