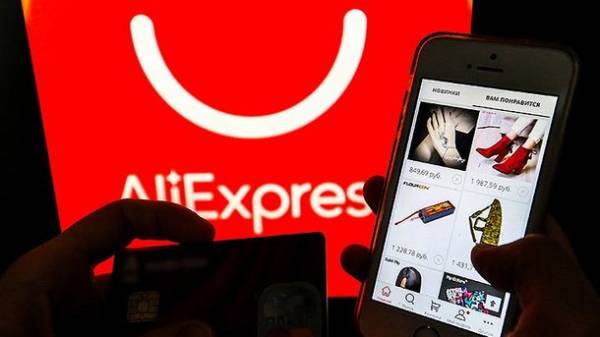 "Company of Alibaba Group holding limited" (Alibaba Group) filed a lawsuit against Ukrainian Konstantin Velichko to challenge his right to the trademark ALIEXPRESS. At the request of the company on 10 January Solomensky court of Kiev ordered to open the case and assign it for trial, writes AIN.
The trademark ALIEXPRESS, a native of Mariupol recorded in December 2013. And now Chinese public company Alibaba Group demands to deprive Velichko right to use it in the framework of the protection of intellectual property.
Alibaba Group intends to achieve in court recognition of their TM, cancel the certificate of Ukraine # 180315 on the appropriate sign for the goods and services required to make appropriate amendments in the state register of Ukraine, with subsequent publication in the official Bulletin "Industrial property".
The case is scheduled for 18 April 2017.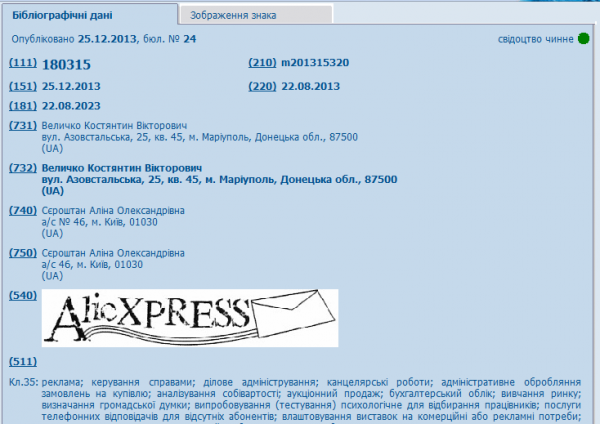 "Patent trolling in Ukraine — are not uncommon, and Alibaba Group is not the first public company which ran into enterprising Ukrainians. One of the most famous cases of patent trolling in Ukraine – registration of trademarks of "GOU Ogle", which allowed the Troll to register a domain google.ua. Therefore, Google in Ukraine had to use domain google.com.ua. In the end, the company sought cancellation of the registration in court", – the newspaper notes.
Recall that launching a website abroad, you first need to check whether the domain name or the name of goods and services with someone else's TM, registered in this country. Possible consequences: blocking of the website, the claim in court about collecting of losses and re-delegation of domain name to the owner of the TM.
Comments
comments