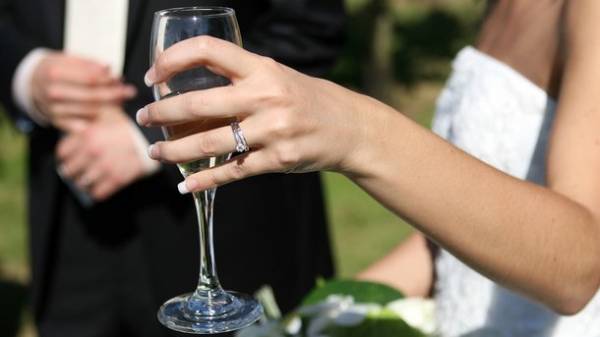 On the eve of Valentine's Day, Bloomberg made the TOP 7 best destinations in the world to offer hands and hearts.
According to the Agency, forget about Paris and it is better to go to Swedish Lapland with the Northern lights, sparkling stars and landscapes similar to those described in the "Chronicles of Narnia".
See also: What to give on February 14: TOP 10 gifts for men and women
Another romantic destination is the Philippine province of Palawan, which boasts some of the best beaches in the world. Wishing to make an offer also suggest to go to the night rainbow at Victoria falls in Zambia.
Among other recommendations, the Benedictine Abbey on the Italian Riviera and the balloon over the Australian deserts.
In addition, the Declaration of love can be in Croatia, on the backdrop of spectacular scenery, made famous by the TV series "Game of thrones". However, the Agency encourages lovers to visit during the full moon at the Taj Mahal (India).
The "Today" wrote about the ideal scenario for Valentine's Day – the journey: TOP 12 romantic destinations.
Comments
comments