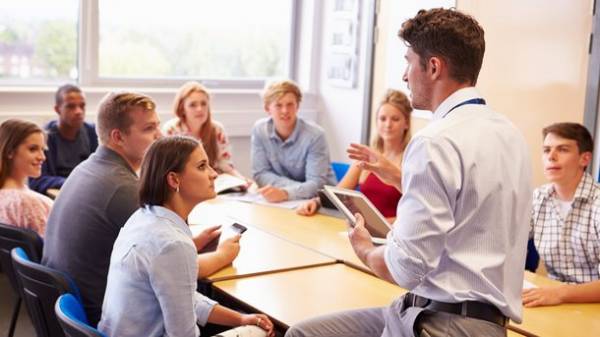 Today everywhere you look, trainings, seminars and courses that guarantee the issuance of a diploma psychologist, therapist or Gestalt therapist. They promise the listener that after study it will not only be able to sort out their personal problems, to understand the causal connections between the events and find a way out of any situation, but will also be able to help others in private consultation and actively use their knowledge in work not directly related to practicing psychology (babysitters, Tutors, coach, coaches, hr specialists, etc.).
These courses in Kiev offer dozens of training centers which conduct training of specialists of different profiles. Some centers argue that even help "students" to find a job, so actively cooperate with various companies that leave their applications in the learning center. In other schools, "Today" explained that the courses can be called training, as-issued diploma is not eligible for a license.
Accordingly, no prior degree in psychology from the University lead a fulfilling private practice will be problematic and not quite legal. But to act as a consultant in the social sphere. About what you need to learn on these courses, we have asked the teachers and specialists who teach classes in psychology, practical psychology and Gestalt therapy at the Kiev training centers in the hope of Wojciechowska, Bogdan Didenko and Anna Bogachuk. As well as spoke with those who were able to apply knowledge in practice, and those who believe that you have spent the time and money wasted.
SPECIALTY OR PERSONAL GROWTH
The training program is spelled out on the websites of almost all the training centers. Basically they offer study from two months to six months, at least — a few semester worth of course from 2 to 6 thousand UAH. Usually all begin with a study of the main regularities of mental processes, methods of psycho-diagnostics of personality, and further on the rise: study and definition of key personological and characterological types, common psycho, approaches and techniques, etc. At the same time for chartered psychologists it serves as a repetition of already studied, or (depending on which training program to choose) to improve skills and for beginners who suddenly wished to become psychologists — discovery.
Sympathy, kindness and humanity for psychological help a little.
"In our centre program is for very very beginners and "seasoned" divided, — says the coach, psychologist Hope wojciechowska. Groups are recruited with an eye on experience, so material of varying complexity. Brand new, very quickly get a base of psychology, which can not do without, and the most important thing to teach for 5 years in universities. After graduation they will be able to provide consulting services as entrepreneurs, paying taxes to the state. Those who came already with basic knowledge, can improve their skills and choose the courses of "child psychologist", "therapist", "Gestalt-therapist", etc to narrow the scope and to deepen the knowledge".
NOT WORK WITH EVERYONE. However, because not all work centers: some give one program, targeted at all. "The diploma is written, that the participant has passed the course "practical psychology without the right qualifications". With it, you will be able to work in the social sector," explained lecturer in psychology Bogdan Didenko. "In order to open your practice, you need a higher profile education, — explain in one of the centers. — That is, the graduates will be able to help children from orphanages, residents of shelters for the elderly. In this case, our diploma does not entitle you to receive a license." And her colleague Anna Bogachuk added that many of their graduates work as managers, psychologists at school, etc.
However, the people working practicing psychologists, questioning the benefits of such courses. "It's one thing when behind shoulders already have a degree and some experience, and the man goes to such courses for self-development. But when knowledge — a clean sheet, the information acquired during the course, — little, — says a practicing psychologist with 20 years of experience, Love Propecka. — What, for example, if you ask people with the problem with the approach to the courses which you did not meet? Take a break and escape to call the coach? "To Google"? It's not serious."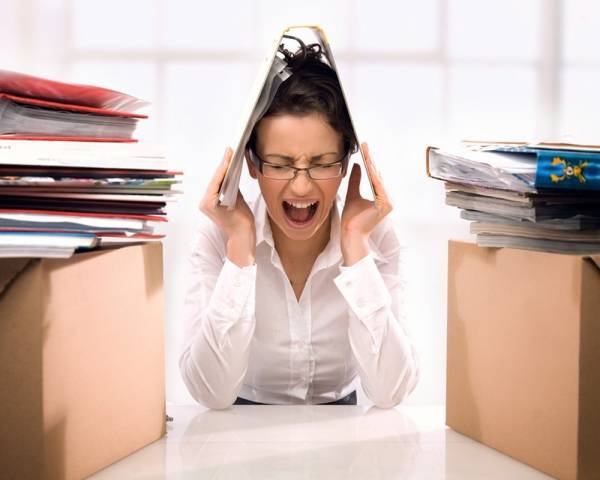 The training of psychologists to help cope with personal problems.
NO QUESTIONS ASKED
Psychologists believe that given the situation in the East of the country, to provide proper psychological support should be able to as many people as possible. So many experts, even those who do not agree with the use of courses from a professional point of view, justify this study. "It is important to be able to listen to a person who has an accident or is not terminated, the spleen, interrupting and asking questions. Besides it is unacceptable to slip into tears and a tantrum yourself. Help with this courses — explains the coach-coach Anna Bojarczuk. — After that you need to properly Orient a person to the perception of events as temporary: although sometimes have to start over and radically change the life, everything is gonna be all! In some cases (again — you need to watch what) you can remind the patient how strong are the concerns on the exam or before surgery/dentist. But then, leaving the office, remember it with relief and a smile. This, of course, one of the most classic ways of support."
With this therapy, psychologists say, the main thing not to go with their advice: and why don't you do like this or like that. "Support and sympathy is to give the patient the opportunity to speak and to find a solution yourself in the process of monologue (preferably), — Bogarchuk. The psychologist should not help those that will list, in his opinion, apply. The specialist should remember that the problem is hidden a tangle of other factors that he hasn't told you, and the one kom of feelings that feel at all desire psychologist can't."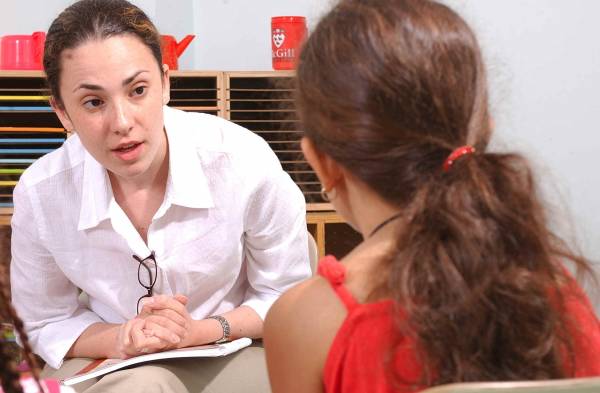 The expert listens to the patient and helps to find out on their own.
Comments
comments