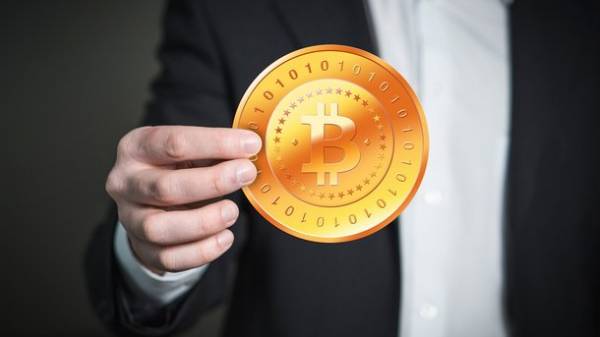 In Ukraine, the two regulators responsible for the areas in which "invade" the cryptocurrency. This was stated by the head of the national Commission on securities and stock market (NKTSBFR) Timur Limp in an interview FinClub.
According to him, the currency regulates national Bank (NBU) and the securities securities Commission.
"If cryptocurrency – calculation tool, it is the regulation of the Central Bank. But if it's a financial instrument such as securities or derivatives of securities that is the sphere of the national Commission on securities," said Limp.
He sees no need to create a separate Agency for the regulation of cryptocurrencies. "Definitely not need to create any new ministries. The regulation and supervision of cryptocurrency should be, as elsewhere in the world, financial regulators," – said Limp.
We will remind as earlier stated the people's Deputy of Ukraine Oleksiy mushak, the legal status of cryptocurrency in Ukraine will be determined before the end of September. Thus, according to Mushaka, Bitcoin, the Blockchain and other crypto-community "should be protected and preserved".
Earlier, the NBU stated the absence of the so-called Bitcoin a specific legal status in Ukraine. "At the moment Bitcoin has no specific legal status in Ukraine. The determination of such status is complicated by the lack of a consolidated approach to the classification and regulation of Bitcoin transactions in the world," – said the Deputy head of the NBU Oleg Churiy.
Thus in the tax point out that Bitcoin cannot be used in Ukraine as means of payment.
Comments
comments