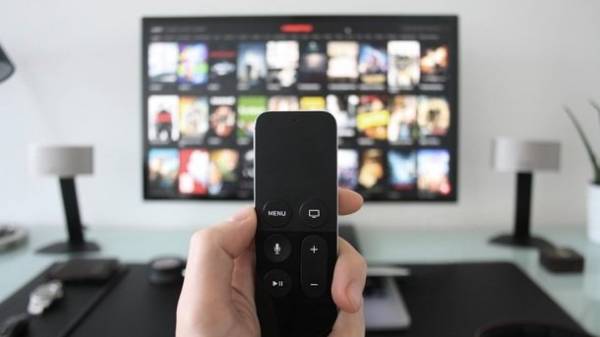 The national Council on television and radio broadcasting wants to jam Russian broadcasts from the occupied Crimea and on the territory of Donbass. This was reported to comments in the Crimea.Life member of the national Council Sergey Kostinsky.
According to him, the national Council has already made the proposal to the Council of national security and defense Council (NSDC).
"Today, there is a strategy of killing enemy signal, in the first place, this concerns the zone of the ATO. Narada has already sent a letter to the national security Council, where we are briefed on all TV channels and radio stations that operate from the Crimea, Krasnoperekopsk, which broadcast on the South of Kherson region. We offer NSDC to build a system to jam that signal," – said Kostinsky.
SEE ALSO
Turchynov: Ukraine plans to block the broadcasting of Russian propaganda in the Donbas
We will remind, on March 17 at admingranitsy the Crimea opened a 150-meter tower. Technically, the tower allows you to broadcast to the Peninsula 6 – 7 powerful radio programmes and also 32 channels of digital television. August 17 began broadcasting Ukrainian TV channels in Crimea in test mode.
Aug 22 President Petro Poroshenko during a trip to the East of Ukraine started the work of radio and television transmitting station, which will broadcast the 11 Ukrainian television and four radio channels on the territory of Luhansk region, including in uncontrolled Kiev territory.
Comments
comments