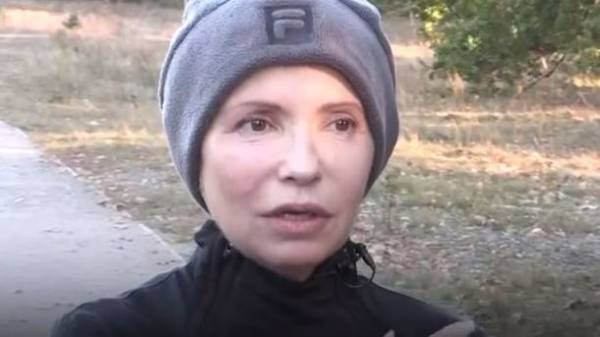 The leader of "Batkivshchyna" Yulia Tymoshenko ran 12 kilometers and even expressed a desire to participate in the half marathon abroad. This was reported by her press Secretary Maryna Soroka in Facebook.
According to assistant Tymoshenko, a politician will go to Germany for a half marathon.
"For those who still doubt: Yulia Tymoshenko in the morning, ran 12 kilometers and agreed to participate in the half marathon in Munich, which will take place on 8 October," wrote Forty.
As it turned out, running Tymoshenko was a response to the call of the Vice-President of the Federation of triathlon of Ukraine Andrei Onistrat.
SEE ALSO
Tymoshenko: "I am not homeless"
The Onistrat ran together with Tymoshenko and recorded it on camera.
Onistrat admitted that Tymoshenko lost. Says she doesn't "Skive", and 12 kilometres ran for 1 hour and 18 minutes at an average heart rate less than 150 beats per minute.
In turn, social networks have reacted to a run of Tymoshenko.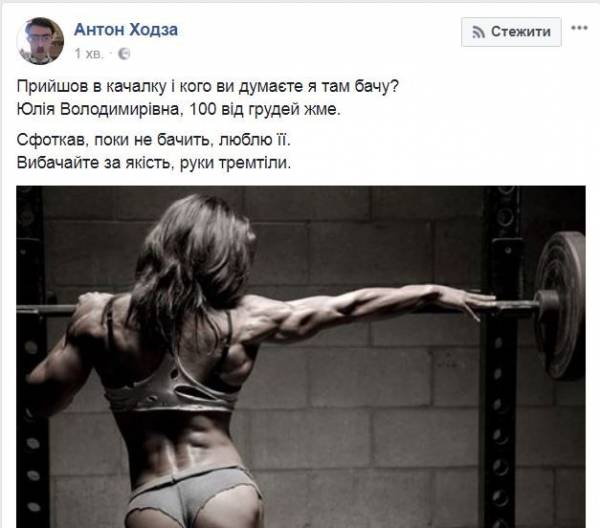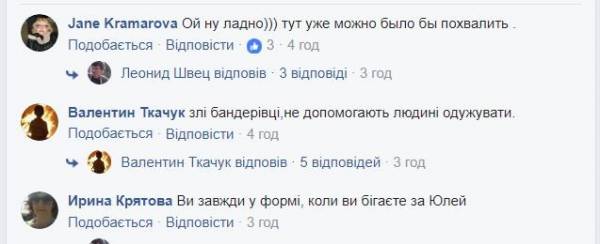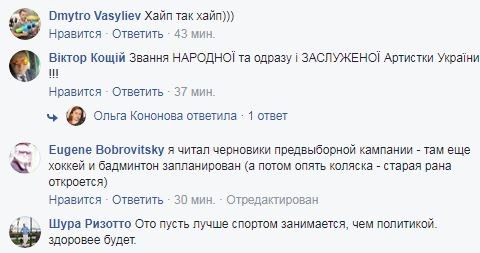 Comments
comments