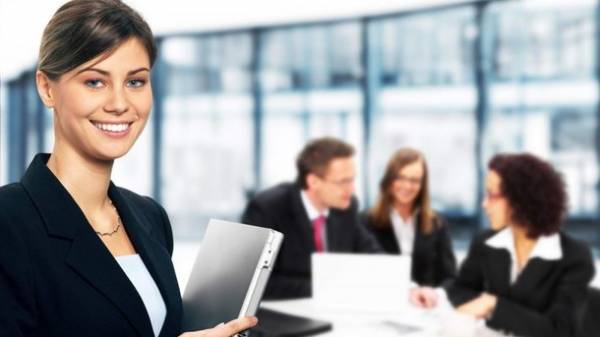 In Ukraine (excluding the Crimea, Sevastopol and part of the combat zone) in may 2017, the unemployment rate compared to the previous month decreased slightly and amounted to 1.3%. It is reported by Espreso with reference to the State statistics service of Ukraine.
In may 2017 in the State employment service was registered 352,6 thousand unemployed (against 374,2 thousand a month earlier).
Thus, the number of unemployed decreased by 21.6 thousand persons. At the same 282,3 thousand persons among the registered unemployed received unemployment benefits. The average benefit per unemployed in may 2017 amounted to 1 thousand UAH 66, 62 UAH more than in April.
Among the urban population was 206 thousand unemployed, among rural – 146,6 thousand. Among the women was 192,8 thousand unemployed, among men 159,8 thousand
Comments
comments