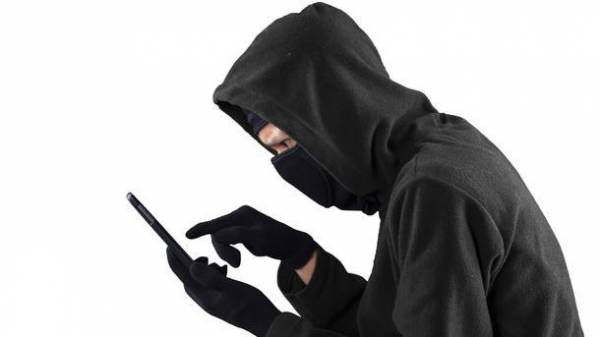 In Kiev warned of a new type of fraud with Bank cards, the press service of the Ministry of internal Affairs.
As noted, fraudsters carry out their operations by replacing the first three digits of the phone number, that is, the code of the mobile operator or landline phones. After that, they spread messages under the guise of banking institutions with the information about blocking the card. To "unlock" they propose to call on specified in SMS phone numbers.
SEE ALSO
Near Kiev fraudsters on the phone tricked people into giving him money
When the cardholder calls that number, the fraudsters, posing as employees of a banking institution to find out information about the credit card number, CVV code, password, Internet banking and other data. During a phone conversation, they say that the mobile phone number of the customer will be sent SMS-the message with which the map will be unlocked.
Having all this information, criminals gain access to Bank accounts of the victim, where remove all savings by transferring them to other Bank accounts.
The cyber-police advised not to tell strangers their data.
SEE ALSO
In Chernihiv caught the alien who stole half a million dollars
"Please note that, basically, scammers use different numbers of mobile operators and fixed-line phones. It should be noted that the practice of identifying crimes in this category indicates that the geolocation of the majority of telephone numbers used by criminals is on the temporarily occupied territory of Donetsk and Lugansk regions", – told in police.
In case you receive such SMS messages, the police advised to call the Bank.
We will remind, in the capital intensified fraudsters, who go from door to door under the guise of employees of the gas company. Their victims were mostly elderly people, and for the "head" of the attackers even promised a reward.
Comments
comments