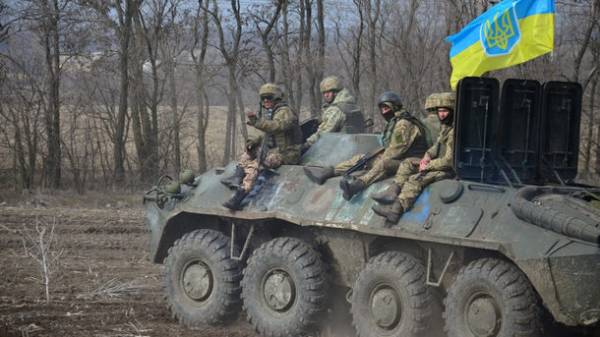 Ukraine is forced to bypass the bans continue to buy components for Russian military equipment, said the people's Deputy from "popular front" Dmitry Tymchuk in an interview with the Apostrophe.
"There is a solution: either to buy in Russia or anywhere else. Nowhere – this means that the equipment that is now out of order during combat operations, can not repair – there is nothing to repair, no accessories," he said.
The MP explained that the Ukrainian military-industrial complex can meet the needs of the Ukrainian army is only 40 percent, and to replace Soviet equipment in the army now impossible because of the enormous costs.
"Accordingly, our businesses, because there is a ban on trade relations with Russia, begin the crook to components of the Russian production, but not through purchase. And not because it's corrupt scheme, but because it's different- it is a violation of the ban," – said Tymchuk.
Comments
comments