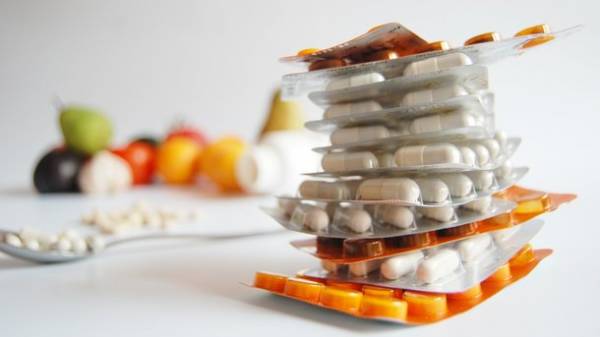 The Cabinet of Ministers of Ukraine postponed to 1 January 2018 date of entry into force of the regulations, under which medical institutions must procure drugs exclusively from the National list of essential medicines.
"The draft resolution has been prepared to defer purchases on the updated National list on January 1, 2018, which will allow the health authorities to get more time to prepare for the purchase of medicines, which are included in the updated list," said acting Minister of health Suprun at the government meeting
She noted that regional specialists have already undergone training in the use of the procedure of determining the demand quantities in the procurement of drugs by medical institutions in accordance with the list.
Earlier, the Ministry of health has approved a list of specialists in the regions responsible for the formation of the needs in procurement of drugs by medical institutions that are fully or partially financed by the state or local budgets, and developed a procedure for the formation of procurement.
SEE ALSO
International organizations have saved up to 40% of the budget for drugs – MOZ
16 March 2017, the Cabinet approved a new national list of essential medicines, as well as a number of changes in some normative legal acts, under which the medical institutions financed at the state or local budget, from 1 September 2017 were to purchase the products solely from Nezperce.
In addition, since July 1, was also supposed to enter into force the rule that free of charge or on preferential terms to patients by prescription was dispensed medicines included in the list. However, several public organizations opposed the bill because the updated list doesn't include a number of essential for some categories of patients drugs.
In turn, August 23 the Cabinet decided to postpone the date of entry into force of the relevant standards on January 1, 2018, but the text of this decision has not been made public.
Comments
comments