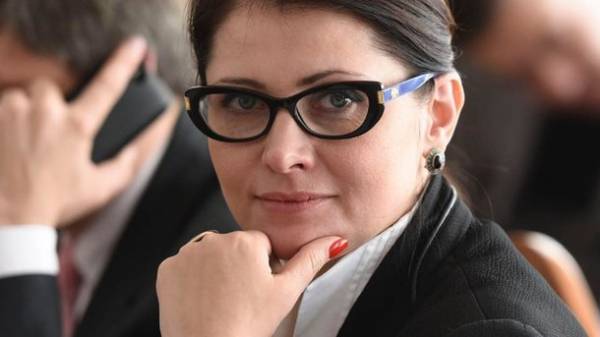 Military arsenals in Ukraine are extremely vulnerable targets. About this in Facebook wrote MP from the faction "Block of Petro Poroshenko" (BPP) Irina Friz.
"The fact that the arsenals in Ukraine are extremely vulnerable and become the center of attention in the explosions in 2003, 2004, 2005, 2006, 2007, 2008, 2015 years confirms the consistency problem for different governments," she wrote.
According to Frieze, in light of the situation in Kalinovka, should involve experts from NATO countries to modify the inventory system of military equipment and engineering pereobulsya ammunition depots.
"I believe that the situation in Kalinovka have to put on the agenda the issue of the immediate active involvement of specialists of the NATO countries for the conversion, the establishment of the inventory of military property, engineering arrangement of the ammunition depots and critical military assets," wrote Irina Friz.
In her opinion, the development of military arsenals, it is advisable to make the control of the interim parliamentary Commission under the parliamentary-democratic control.
SEE ALSO
After the evacuation in Kalinovka there were looters
"This will provide an opportunity to increase the pace of restoring order and will remove political speculation on this issue, allowing members of Parliament to join the work on attraction of foreign experts and control work," she added.
The MP noted that all conclusions on the situation in the Arsenal in Kalinovka should be done only after ensuring the work environment is investigative-task force and stressed that to localization and liquidation of fire it is not possible to establish its cause.
As reported, President of Ukraine Petro Poroshenko took the decision to convene a war Cabinet with the participation of Prime Minister Vladimir Groisman, the NSDC Secretary Oleksandr Turchynov, the leadership of law enforcement and defense agencies in connection with explosions at military depots in Kalinovka, Vinnitsa region immediately after their return from Vinnitsa.
All the details on the explosions in the winery can be read here.
Comments
comments