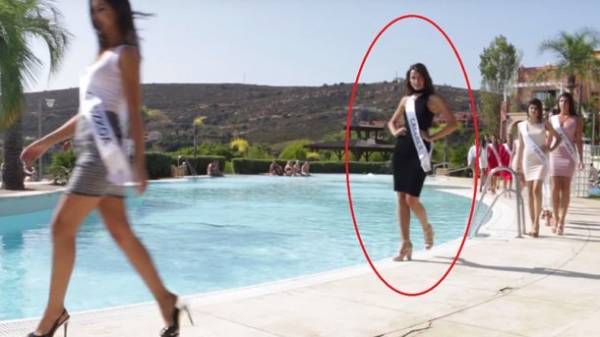 Beauty contest "Miss Spain 2017" there was a curious incident. During the fashion show by the pool one of the participants can not keep his balance and fell into the water, reports the website 24tv.ua.
Clip published on the Youtube channel of the contest. As it turned out, a participant who fell into the pool – Pilar Margot, representing the contest of the city of cáceres.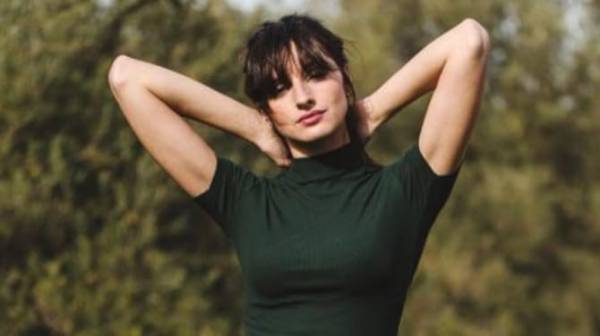 Photo: Instagram
After falling behind the party immediately jumped to the rescue and quickly lifted the girl out of the water. However, the failure has seriously disappointed the girl, despite the fact that the audience supported her with cheers.
SEE ALSO
Fall into water a dog "blew up" the network: video published
After the fall of the party once again dived into the pool, this time is already scheduled, and swam a few meters.
To win the beauty contest Pilar Margot and failed – the crown went to Sofia del Prado.
Recall that the "Miss Iceland" left a beauty contest because of a request to lose weight.
Comments
comments