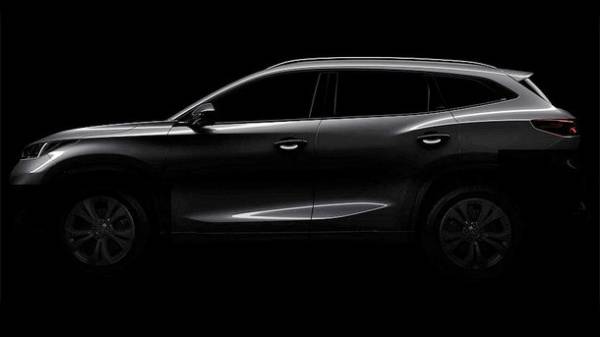 Chinese Chery will bring the September motor show in Frankfurt the new mid-size crossover, which is still known only under the code name M31T. The manufacturer has published the first teasers of the model, but official information about it is not enough, says Auto-consulting.
Judging by the teasers, the crossover will be a large screen multimedia system with touch keys and unit climate control with built in rotating washers displays. And one of them will display the clock and the climate control itself will be single-band.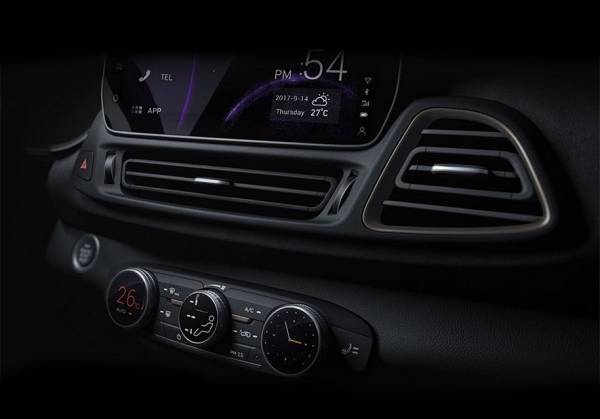 According to preliminary information, according to their dimensions of the new Chery will be larger than the current flagship SUV brands – Tiggo7, the length of which reaches 4.5 meters.
SEE ALSO
Volkswagen Crafter van converted to a two-storey house on wheels
In the engine range, the vehicle must enter the 1.6-liter turbo engine (produces up to 218 HP) and a seven-speed robotic gearbox with two clutches.
In China M31T should appear in 2018.
Comments
comments