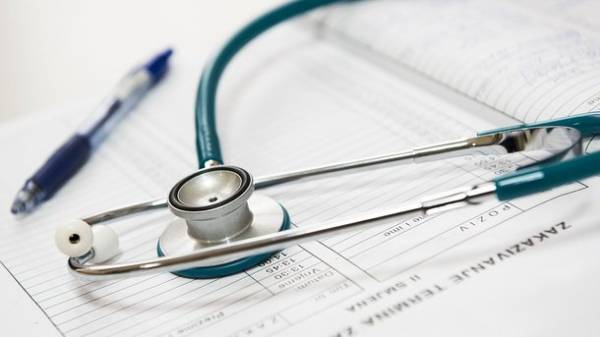 The Cabinet of Ministers of Ukraine has allocated UAH 559 million for repayment of debt on salaries to the health workers – the total amount of wage arrears amounts to 2.7 billion UAH. On this September 27 was announced by acting Minister of health Suprun.
"Today in Cabinet we have identified 559 million UAH", – said Suprun.
According to her, when the total amount of debt of 2.7 billion the government has allocated 559 million UAH, while in the reserve is 1 billion UAH, and for the repayment of the remaining debt, the Ministry will contact your local authorities.
SEE ALSO
Suprun said that Ukraine may overcome the HIV/AIDS epidemic
We will remind, the head of the Ukrainian Finance Minister Alexander danyluk have listed institutional reforms and economic policies that, in his opinion, Ukraine needs to achieve a higher standard of living.
"The recipe is to win the trust, and the earlier people start to feel results of reforms, the better. It doesn't have to be economic reforms", – said danyluk and noted the importance of the reform of health and education, which are not included in the IMF program.
Danilyuk noted that health care reform will enshrine and high standards of medical care in Ukraine, and decent wages of health workers.
Comments
comments