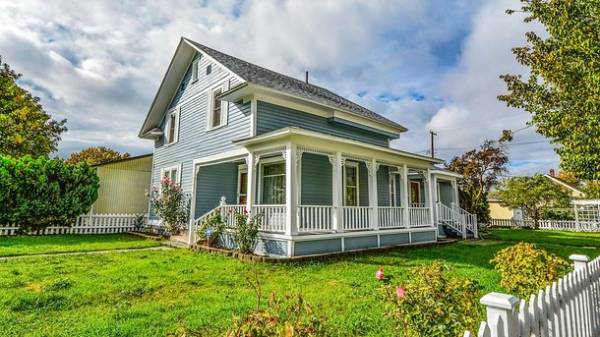 In the United States put up for sale an entire town in Oregon. Starting price settlement tiller is 3.8 million dollars.
The buyer will receive six houses, apartment, gas station, school and shop. Near the town begets about 250 people, reports the BBC. In the city there are only two residents – a former teacher and vicar of the local Church.
The town has already tried to sell in 2015, but the agreement was not included the old school building.
Earlier it was reported that the home of the "Harry Potter" on sale for $ 16 million.
Comments
comments