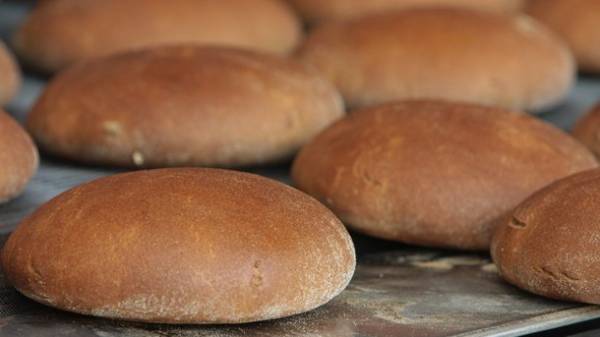 The price of bread in Ukraine in a few stages will increase by 20% by March 2018. This forecast was voiced by President of the Association of farmers and private landowners Ivan Tomich, transfer "Ukrainian news".
Among the reasons for the rise in price of meat products Tomich called the cases of African swine fever.
According to Tomic, is expected to increase prices for milk and meat by 10 to 20% to 20 Dec.
In addition, it predicts the increase in prices for vegetables "borsch" — potatoes, onions, carrots, beets and cabbage 1.6 – 1.8% in October compared to the same period in 2016. The rise in prices of potatoes and cabbage is estimated at 240%.
According to Tomic, the price increase was influenced by a decrease in the production of the respective crops. So, according to the Association, potato production fell by 30%, onions by 35%, beet — 25%, cabbage — by 40-45%.
Recall that in Ukrainian trade networks, the average price of pork was higher than in the countries of the European Union. As explained by specialists, the epidemic of swine fever, which for several years is raging in Ukraine, led to a reduction in the number of pigs, which in turn became the reason of growth of prices for meat and meat products.
Comments
comments