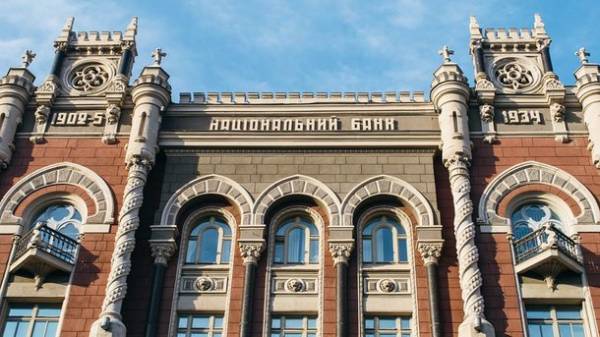 The national Bank of Ukraine (NBU) to finish development of the law about currency and present his profile to the public in July. The new legislation won't contain prohibitive norms. This was stated by Deputy head of the NBU Oleg Churiy.
"This law will replace existing legislation. In the first place, the Decree on currency regulation and control. We will be ready to submit to the law publicly during this month (July – Ed.)", noted CORI.
Deputy head of the NBU assured that this law will be "quite progressive".
"We are removing from the legislation of norms that are prohibitive. In the law of prohibitions is not, it will go on the free movement of capital. At the same time, the NBU as the regulator will be able to introduce some restrictions on the market in case of adverse situation," said Curi.
NBU plans to write for the law of the transition period for its introduction in action. Cure also recalled that the entry into force depends, first and foremost, from the Parliament.
Recall Curi previously reported that the law was developed from November 2016. Among other things, free movement of capital, according to estimates of the NBU, will help to avoid the outflow of funds offshore.
Comments
comments