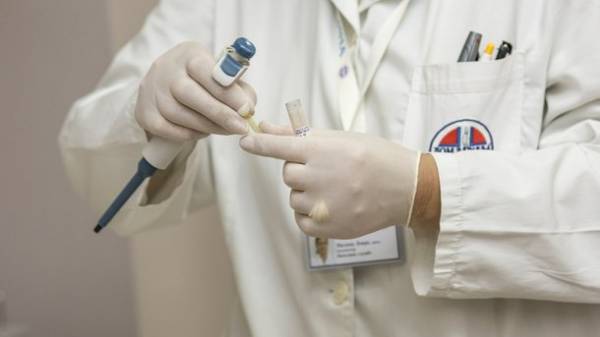 By the end of next week, all wage arrears to employees of health care institutions needs to be eliminated. This was stated by the press service of the Ministry of Finance of Ukraine.
"Such a situation is unacceptable, therefore, had a similar decision to allocate additional funds to the respective regions", – said the Agency.
The Ministry of Finance agreed on the appropriate order for the distribution between regions 559,2 million hryvnia, 18 Sep. However, the document was never submitted to the government "due to bureaucratic procedures," complained the Agency. It is noted that this order shall be considered at the next Cabinet meeting.
SEE ALSO
In Ukraine reduced the wage arrears – state statistics service
Also in the medical subvention is still an additional reserve funds in the amount of 1,038 billion UAH, which will soon be distributed to regions in need of financial support", – added the Ministry.
"Local authorities should be responsible for distribution of resource that they additionally produced as a result of fiscal decentralization, and direct it to the solution of problematic issues, especially in terms of payment of wages … intolerable that the regions have a resource, but the solution of problematic issues in the public sector it is not sent", – noted in the Ministry of Finance.
We will remind, in July, changes in the state budget for 2017 has been increased to 380 million the amount of medical subsidy, which should enable further Finance the salary costs.
Comments
comments