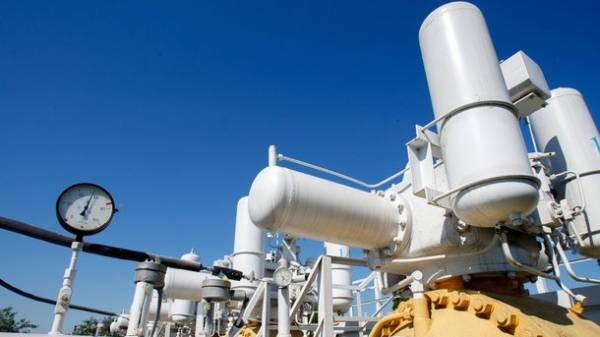 Poland is going to refuse of gas purchases from Russia to 2022, when it will expire the action of the Russian-Polish gas agreement, because they do not want to come under pressure from Moscow, as Ukraine and Belarus. This was stated by the Minister of foreign Affairs of Poland Witold Waszczykowski, reports RT.
"About 2022 will end the contract that was signed by Prime Minister Waldemar Pawlak (1993-1995) with the Russians," – said Waszczykowski.
Waszczykowski pointed out that by that time Poland will get the option to import from "politically safe areas", which will be for the country's "political tool impact."
According to him, Russia in recent years, so did the pressure on Ukraine and Belarus.
"I hope that then it will be fully operational and expanded LNG terminal in świnoujście. We also build the Baltic pipe to the waters of the North sea," he said, adding that the gas Poland will be able to import in a neighboring state.
We will remind, in August, Waszczykowski said that Poland is ready to prolong the contract with "Gazprom" to buy gas, but that the Russian company should reduce the price.
As you know, Poland is actively diversifitsirovat gas supplies. So, the country built LNG terminal and already buys gas from Qatar and the United States. Poland covers a third of gas demand through its own resources, and another third expects to receive through the LNG-terminal, and the remainder by pipeline from Norway.
However, as recently stated in the "Ukrtransgaz", Gazprom could not provide the whole of the European demand for gas.
Comments
comments