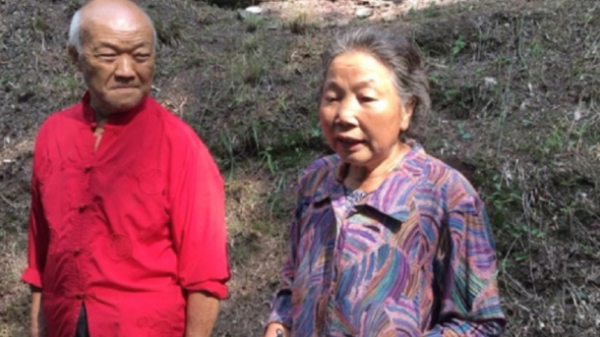 China has sentenced two robbers tried to steal the head of the statue of the Buddha from the historical Buddhist monument on mount Muyi in Sichuan province, according to scmp.com.
The organizer of the crime was sentenced to imprisonment for a term of five years and nine months, and assistant – two years and five months. During the hearings it became clear that apprehend criminals the police are obliged 68-year-old pan yuan GU Express, wife of the caretaker of the monument.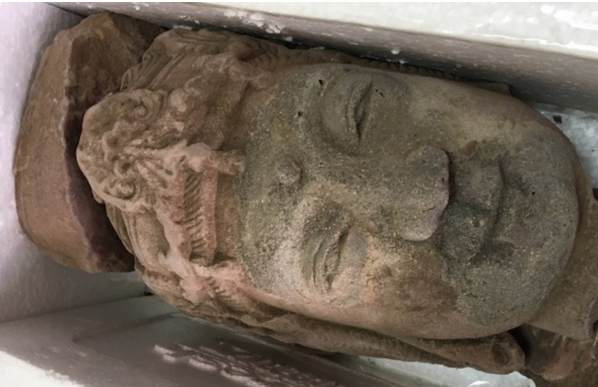 Photo: scmp.com
In July last year, she helped her husband at work when the pair heard a noise from the place where was situated about seven hundred statues of the Tang dynasty (618-907). Pan yuan GU Express went to the sound and saw two attacker chips the head of one of the statues. The woman immediately attacked the robbers with shouts, demanding from them to stop the looting.
SEE ALSO
"It's absurd": the famous Russian singer came up with a funny name his restaurant
Unknown tried to force a pensioner to shut up, offering her a bribe in the amount of 600 yuan (about 2.4 thousand UAH). When she refused, the attackers tried to leave in his car, but the woman stopped them, gripping the steering wheel.
In the end, the bandits abandoned the car and fled, but the stolen head was too heavy, and they threw it in the nearest river. Police quickly figured out intruders at the car number. Both robbers were arrested. Plucky pensioner spent a week in the hospital due to injuries, and for his bravery received from the local authorities a prize of 1,000 yuan (about four thousand UAH).
Comments
comments