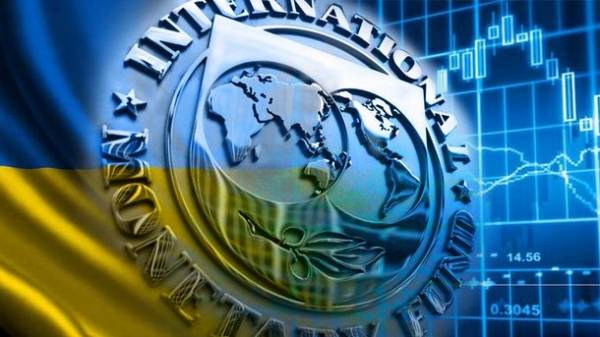 The Ministry of Finance expects the next tranche from the International monetary Fund (IMF) in summer or early autumn. This was stated by Finance Minister Alexander danyluk, transfer "Ukrainian news".
According to the Minister, to receive the next tranche of the IMF need to accept reform.
"We need to meet these requirements. Pension reform is needed on agricultural land, you need to transfer inefficient state-owned enterprises to private management. It is necessary to execute to get the next tranche," – said danyluk and observed tranche could be allocated or summer, or early autumn.
The Minister refused to disclose the amount of the next tranche.
"The final figure will be determined in the discussion program. It will be more billion", – he added.
Recall that the mission of the International monetary Fund (IMF), on the basis of work in Kiev reported the need for technical revision of the draft laws and their parliamentary support, concerning pension and land reforms, reviving the privatization and to ensure concrete results of anti-corruption efforts.
We will remind, earlier danyluk said that the progress in the implementation of the IMF will help Ukraine to market borrowing to repay old debts. In fact, according to him, Ukraine will take new loans to pay old ones.
On 3 April, the IMF approved the allocation of Ukraine the fourth tranche of the extended Fund in the amount of $ 1 billion. Money started to arrive at the NBU on 5 April.
The entire program provided Ukraine with about $ 17 billion, of which Kiev has already received 8.7 billion dollars.
According to calculations of the international rating Agency S&P, the next tranche of the IMF, as well as the related funding from external donors is likely to come to Ukraine in the second half of 2017 – provided that Ukraine makes progress in carrying out key land and pension reforms.
Comments
comments