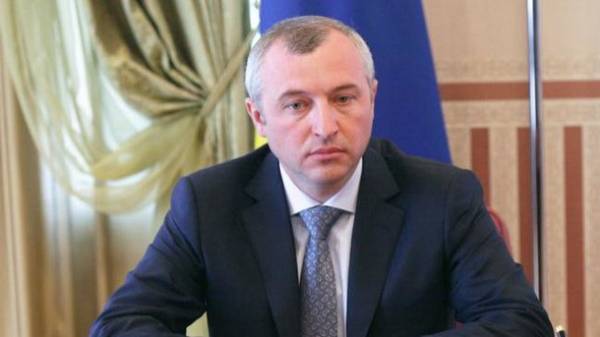 The Pechersky district court of Kiev arrested the former apartment of the first Deputy Chairman of the Verkhovna Rada Igor Kaletnik. This is reported by "Ukrainian news" with reference to the materials of the court.
According to the report, the arrest was effected at the request of the General Prosecutor's office.
During a pretrial investigation it was established that Kaletnik in his Declaration for 2013 indicated given him an apartment for 19.4 million UAH and the gifted funds 49.4 million UAH.
Reportedly, investigators have reason to believe that the apartment was gifted by the father Kaletnik to conceal official sources of funds.
In addition, the investigator found that the later the apartment was sold to the father of the husband of the sister of Kaletnik.
After processing of valuation reports of property was established that the real cost of an apartment is different from the specified by more than 12,5 million UAH.
Thus, the Prosecutor's office believes that funds for the apartment Kaletnik has not received, and all the above actions were aimed at concealing the illegal origin of the funds.
In addition, according to the publication, the investigator's decision of January 21, 2017, this apartment has been recognized as a material evidence.
In this regard, on 27 January the court granted the request of the General Prosecutor's office and seized the apartment.
Comments
comments