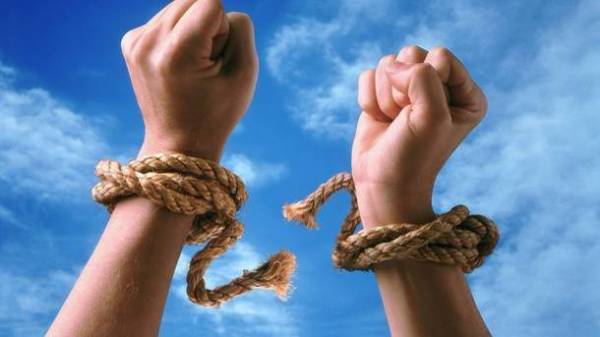 In Zaporozhye militiamen freed 100 alcoholics and drug addicts, people from different cities of Ukraine, which were forcibly held by a religious organization in an illegal rehabilitation centre, said the Prosecutor General of Ukraine Yuriy Lutsenko.
At a briefing in the Prosecutor's office of Zaporozhye region Lutsenko said that on Wednesday in Zaporozhye took part in five raids, during which identified drug – and alcohol-addicted people who are forcibly kept in specially equipped houses with bars on the Windows.
The attorney General noted that at the moment exempt people give testimony to the investigation, on their body traces of a beating. According to him, it is also established that illegal places of detention, people detained representatives of the "religious or pseudoreligious community", headed by the inhabitant of Poltava region, are wanted.
According to the investigation Department of fight against crimes connected with human trafficking of GU-Ukraine in the Zaporozhye region, to commit a criminal offence and illegal activity involved 4 men that created on the territory of Zaporozhye rehabilitation centre for persons with drug and alcohol addiction, who was not a medical establishment, did not have the necessary documents and medical workers.
"In fact, treating "patients" no one did, they illegally deprived of freedom with the use of psychological and physical violence. The organization was located in five locations in Zaporozhye and Zaporozhye region. In most cases, the initiators of the treatment were relatives who paid for the content in the center from UAH 2500 to 3500 UAH per month", – reported a press-service GU of Ukraine in Zaporizhia region.
Open criminal proceedings under part 3 of article 146 (illegal imprisonment or kidnapping) and part 2 of article 127 (torture) of the Criminal code of Ukraine. The investigation is continuing.
Recall that the border guards told about the results of the fight against human trafficking in Ukraine.
Comments
comments