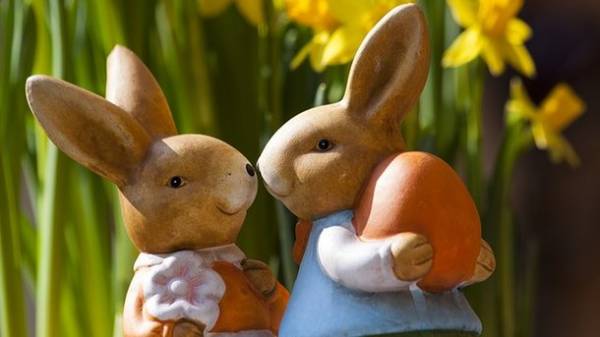 Easter is an important religious festival with a long history and deep meaning. This day has its own traditions and customs which formed for centuries.
Site Today, find out what you can and cannot do in the day of Christ's Resurrection.
See also: Easter 2017: how to assemble the basket
Easter is a festive day, so most of the limitations of previous days of Holy week have no strength. But it is worth mentioning that in liturgical terms, the Resurrection of Christ is celebrated all seven days.
For those who fasted, you can break the fast immediately after the Liturgy and the communion. If you were at a Liturgy at night, after the night service can proceed to the festive meal. But do not forget that everything should be approached with a sense of proportion – it is not necessary to overeat.
See also: Where to buy Easter cakes, and cakes for Easter 2017: TOP 10 bakery and confectionery
On this day, there is no prohibition to work. But still, it is advisable to devote an entire day of joy and rest about of the great feast.
Easter not be sad, to be angry, to go gloomy and quarrel with loved ones. On the contrary, we need to congratulate people, to invite guests — in short, to bring joy to one's neighbor.
Earlier theologian named three aspects that will revolutionize the idea of Easter and told what the main meaning of the resurrection of Christ.
Comments
comments