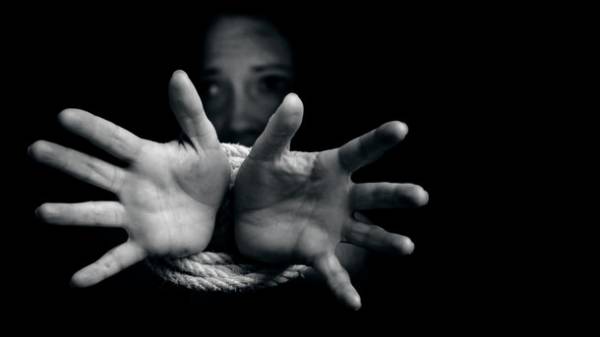 58 countries, including Ukraine, have joined the fight against trafficking in instruments of torture and execution. This was reported in the European Union Representation in Ukraine.
As reported, on September 18 during the 72nd session of the UN General Assembly in new York, created an international Alliance to combat the trade in instruments of torture.
The establishment of the Alliance is a joint initiative of the European Union, Argentina and Mongolia. His goal is to stop the trade tools that are used for executions and torture.
SEE ALSO
Human rights activists told how Russian occupants detained, tortured in Crimea
The Alliance was joined by 58 countries from all over the world – Africa, America, Europe and Asia, including Ukraine.
The EU delegation to Ukraine, recalled that international law prohibits torture under any circumstances. Despite this, the means of inflicting pain and death still buy and sell around the world.
These include batons with metal spikes, stun belts, means of keeping people under torture with electric shocks, chemicals for executions and forced injections.
"These tools serve for anything else like causing terrible pain and killing people. Today we are taking concrete steps to stop this shameful trade. I'm glad so many countries around the world signed a joint Declaration and joined the Alliance. By pulling together, we show that we will no longer tolerate such a trade," said EU Commissioner for trade Cecilia malmström.
SEE ALSO
Of people doing stumps: volunteer talked about the horrors in captivity of militants
Countries that joined the Alliance, signed a joint political Declaration. They agreed on four action points:
to take measures to control and limit export of these guns;
to provide customs with the appropriate equipment (in the framework of the Alliance will establish a platform for monitoring trade flows, exchange information and identify new tools);
to provide technical assistance for the development and implementation of the laws prohibiting such trade;
to exchange experience in the sphere of an effective system of control and supervision.
Comments
comments