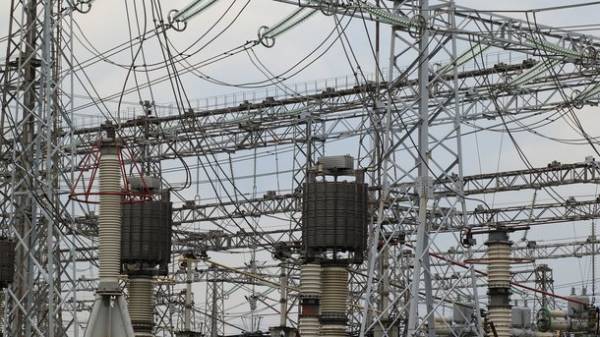 Ukrainian energy should be clear to Western investors. About it in interview "to Mirror of week" said the expert with 30 years of experience in the energy sector, the Director of consulting company Doradztwo Gospodarcze (Poland) Krzysztof Rogulsky.
"In the Ukrainian energy sector will not be foreign investment as long as your market will not be clear to investors. They don't know how to work with it, how their performance will affect profit. There are companies that want to come into your market, I have no doubt about that. But no business will come just because he liked the Ukraine. Need clear and understandable rules of the game", – said the expert.
According to him, energy is very strongly influenced by exchanges and financial instruments.
"What is the principle of work, for example, the Pension Fund? He is willing to invest for a small percentage of 25 years, but under one condition — should be guaranteed the impact. Energy is considered the industry profit is very limited, but it is stable and long-term", – said Rogulsky.
According to him, if an investor wants to enter the market, he will look at the laws that give him an income: "It is obvious that a businessman could carry out a long-term investment, the market should be clear and predictable."
Comments
comments