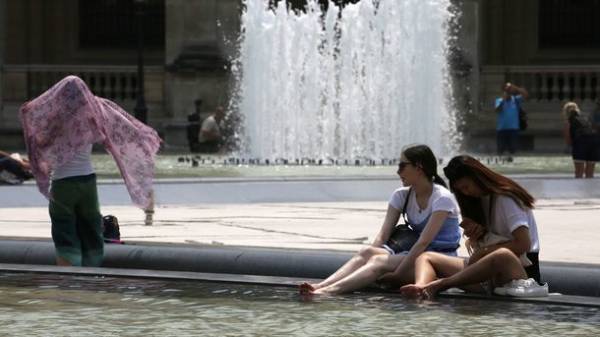 Start weeks in Ukraine will be warm, and the places will be quite hot – over 30 degrees, according to hydrometeorological center.
On Monday the entire country will be Sunny weather without precipitation.
"Cooler" just to be in the West. 18-21 there is heat, sometimes up to 26. And only in the Lviv region will not exceed 18 degrees in the afternoon. Night weather forecasters predict 12 to 14.
SEE ALSO
On USA after "Irma", "Harvey" and "Katya" approaching storm "Maria"
In the East and South of Ukraine will be the hottest weather: daytime temperatures will rise to 29-33 of the body, night 14-16, in the South to 19 degrees.
In the Central and Northern regions, forecasters are predicting mild weather with a temperature of 24-27 heat in Kropiwnicka to +31. Night is expected 14-16 heat.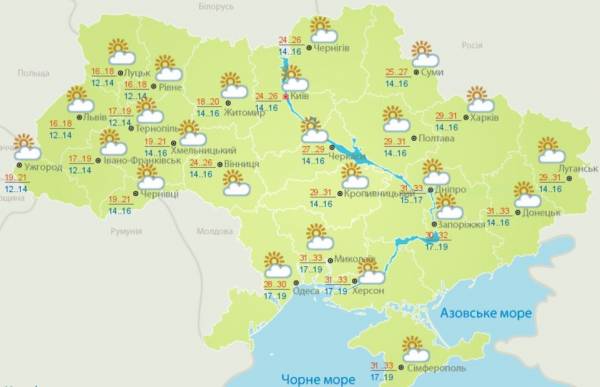 Comments
comments