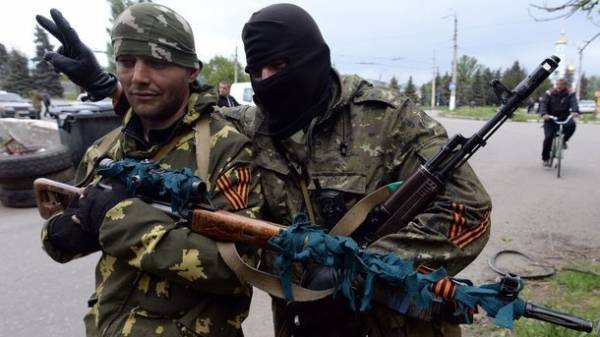 Russians in the Donbas use outdated tactics that have not changed for over a century. This was told to the "observer" the commander of "Georgian Legion" Mamuka Mamulashvili.
According to him, the level of tactical training of the occupants is very low.
"I would not say that in the last three years (tactics haven't changed – Ed.). It has not changed practically over the last century. We do not see any changes. Their pretty easy to predict, and they know it. Therefore, a direct confrontation, they always avoid," – said Mamulashvili.
He also noted that the Russians engage in melee combat when Ukrainian specialists attack them in the rear.
"That's when we go, our subversive group that works in the rear, then sometimes direct confrontation. And it is very sluggish because, you know, training these people (the invaders – ed.) is very low," said the fighter.
As told the General-Lieutenant Dmitry Umanets, the number of Russian troops in the East of Ukraine allows Russia to make local provocations, until "boiler", but a full-scale war strength is not enough.
Comments
comments