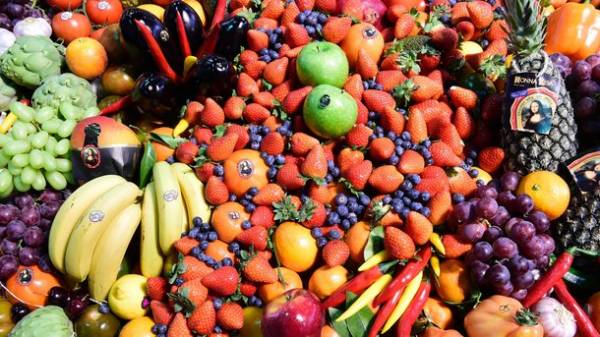 Lent in 2017 begins February 27 and runs until April 15. Lent begins seven weeks before Easter and consists of forty days (Chetyrehchastnaya), and the week before Easter (Holy week).
See also: When lent begins in 2017
Chetyrehchastnaya is celebrated in honor of the fact that Jesus Christ fasted in the wilderness for forty days and Holy week – in memory of the life of Christ in the last days of his life, about His crucifixion and resurrection, the Telegraph reports.
Basic foods allowed in a post:
Brown bread, cereal bread;
Mushrooms of various cooking;
Cereals (buckwheat, oats, rice, corn, wheat, barley);
Seasonal vegetables (potatoes, beets, carrots, onions, cabbage, radish, etc.);
Salted and pickled vegetables, jam from berries and fruits;
Legumes (beans, lentils, peas);
Seasonal fruit (apples, bananas, pomegranate, oranges, etc.);
Dried fruit, nuts, honey;
The fish are allowed to eat twice in the entire post – in the feast of the Annunciation (April 7) and palm Sunday (April 9).
Earlier sabados, how to prepare for the beginning of lent and to reduce the stress of rejection skoromnogo.
Comments
comments