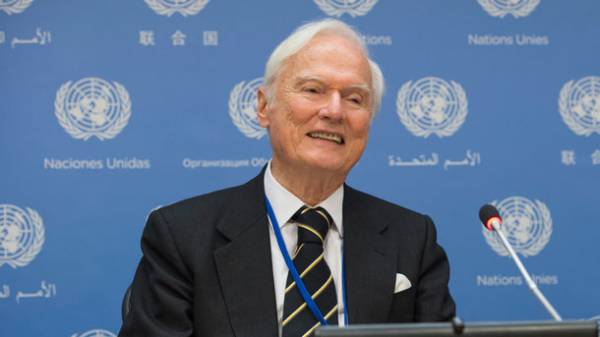 Sanctions against Russia cost the EU economy $ 3.2 billion per month. Russia's economy, in turn, lost $ 55 billion over three years. This was stated by the special Rapporteur, expert on the human rights of the UN, Idriss jazaïry, following his visit to Russia.
The UN concluded that over the three years, from 2014 to 2016, the sanctions became the reason of reduction of Russia's GDP on average by one percent. In addition, the restrictions led to an increase in the number living below the poverty line. They became more than 4.3 million people. The greatest damage to the Russian economy caused the fall in oil prices.
"The example of the Russian Federation testifies about the expected adaptability [to the sanctions]," — concluded Idriss jazaïry. In General, the expert believes sanctions are ineffective and threatening to human rights.
At the end of April Jazairi said that total losses of Russia from sanctions and the world wars amount to approximately $ 150 billion, three times more than the GDP of Ethiopia.
We will remind, earlier the President of Ukraine Petro Poroshenko stressed that economic sanctions are not fatal for Ukraine, however, is necessary in order to bring Russia to the negotiating table over Crimea and Donbas.
Comments
comments