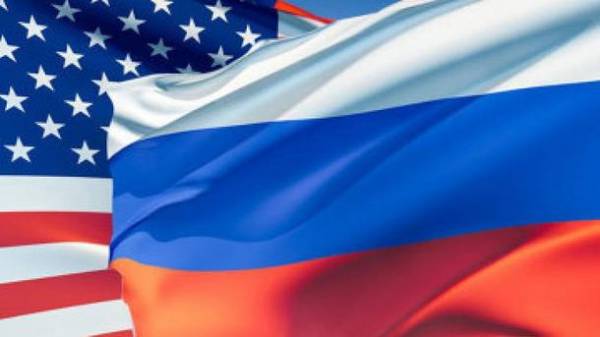 For the first time in 25 years, the US has sent congratulations on the Day of Russia. This was stated by the representative of the Russian Embassy in the United States Nikolai Lahonin.
"We can confirm that from the American side is not received the Day of Russia. Is the first time in our memory. Draw your own conclusions", – he said.
We will note that earlier the head of the state Department Rex Tillerson said that relations between the US and Russia continue to deteriorate, adding that they need to stabilize.
And Russian President Vladimir Putin said relations between Russia and the United States worst since the cold war.
Comments
comments