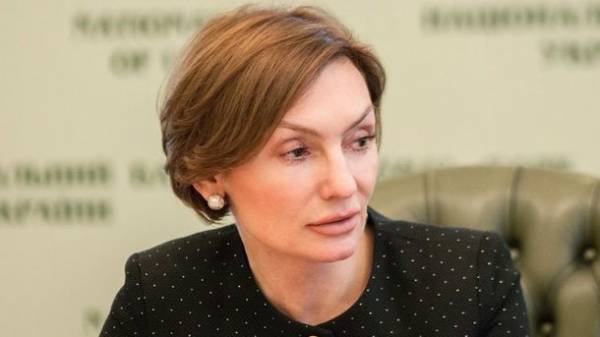 The national Bank of Ukraine (NBU) supports the enhancement of the rights of consumers of financial services – law that is waiting in the Verkhovna Rada of the second reading, will entitle the regulator to improve financial literacy of citizens. This was stated by the Chairman of the national Bank Ekaterina Rozhkova, reports UBR.
"The law is very important. 90 banks withdrawn from the market, which suffered a large number of users: someone lost a Deposit, someone has problems with repayment of loans. Still not resolved the issue of mortgage foreign currency loans 2005-2007," reminded Rozhkova.
SEE ALSO
The NBU said about the situation with state-owned banks in Ukraine
"These problems take place due to the low financial literacy of consumers and not enough on quality practices/service delivery standards in terms of disclosure of information about potential risks and possible negative consequences. The law is waiting for banks, NBU and consumers," said Rozhkov.
Deputy head of the NBU added that the new document will give the regulator the right to develop the standards of information disclosure by commercial banks.
SEE ALSO
Lending in Ukraine can come to life.
"These standards will be deeper and more substantial than those we have today. By bringing together these two areas of the public trust will be restored. And this concerns not only credit products, but Deposit and payment. This will contribute to the development of the financial sector and the economy," said Rozhkov.
Comments
comments