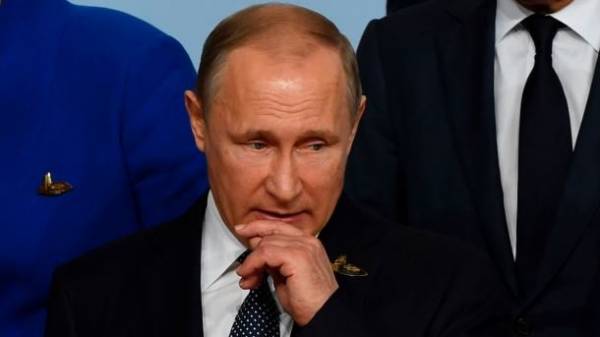 Ukraine should use the theme of providing Americans a lethal weapon against Russia, to show her his strength. This opinion was expressed by the "observer" military expert, a former officer in the operations Directorate of the General staff of Ukraine, Colonel Oleg Zhdanov.
He recalled how the President of Russia Vladimir Putin "broke down" and spoke about a certain threat from the militants in the Donbas.
"It is a failure for Putin, who has always kept himself very highly, relaxed and confident… I'd say one of kinogeroya "Good "Javelin", we must take." If so respond of the Russian Federation for any increase in the combat potential of our Armed forces … we have to take," – said Zhdanov.
SEE ALSO
Why the supply of lethal weapons is dangerous for Ukraine: the United States explained
In his opinion, Ukraine needs to demonstrate strength.
"We need to make a show of force, as do the United States. Donald trump (President of the United States. – Ed.) took and published a plan of invasion and destruction of North Korea. And now the Koreans sit and think – could they really oppose this plan or not?" – said the military expert.
As stated recently, Vladimir Putin, the Americans supply weapons to Ukraine could escalate the conflict. He pointed to the fact that the militants in the Donbas enough weapons, and they can threaten to more Ukrainian territory if the US arms Ukraine.
Comments
comments