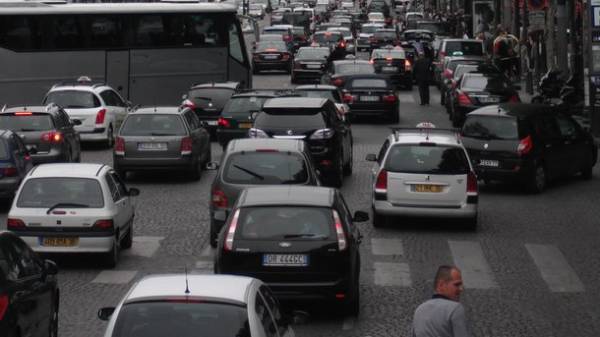 In the second quarter of 2017, the demand in the European Union on vehicle on alternative fuels has continued the positive trend of the first quarter. Registration increased by 38% compared to the same period last year. This is evidenced by the European Association of car manufacturers, reports "Ukrautoprom".
In the EU were registered 204 502 of the vehicle with an alternative powertrain that is 5.1% of all passenger cars sold in the second quarter of 2017. Electrically chargeable vehicles (ECV) was 1.2% of total car sales.
Greatly increased registration of hybrid vehicles (HEV) and ECV (+61,1% +45,8% respectively).
In the second quarter of this year increased the number of new cars running on propane or natural gas (+3,3%), which was largely the result of rising registrations of vehicles using liquefied petroleum gas (+23.7 per cent).
On all five major markets noted a double-digit increase that significantly contributed to positive results in the EU market. The highest growth was observed in Germany and Spain: +91.9 per cent and 80.7 per cent respectively. Less significant increases were recorded in France (+28,6%), the UK (+24,4%) and Italy (+18,1%).
Earlier, the EU tightened environmental tests for vehicles. From September 1 new car models must pass the tests for emissions under the revised procedures. Emissions of nitrogen oxides and other substances, which is one of the main causes of pollution will now be measured in real car traffic on procedure. This test will be complemented by a new, more accurate laboratory tests for all emissions, including CO2, nitrogen oxide and other substances and consumption of fuel.
Comments
comments