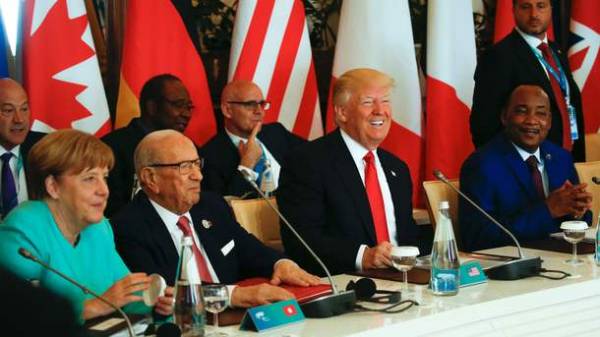 The heads of state and government of the countries "the Big seven" (USA, UK, Canada, France, Italy, Germany and Japan) condemn and will not recognise the annexation of Crimea. This is stated in the final communiqué of the G7 summit, which was held at the Italian Taormina, Sicily.
"We reiterate our condemnation of the illegal annexation of the Crimean Peninsula, and reaffirm our policy of non-recognition and fully support the independence, territorial integrity and sovereignty of Ukraine", – said the leaders of the "Group of seven".
As reported, "the Big seven" also has said it is ready to extend sanctions against Russia.
Comments
comments