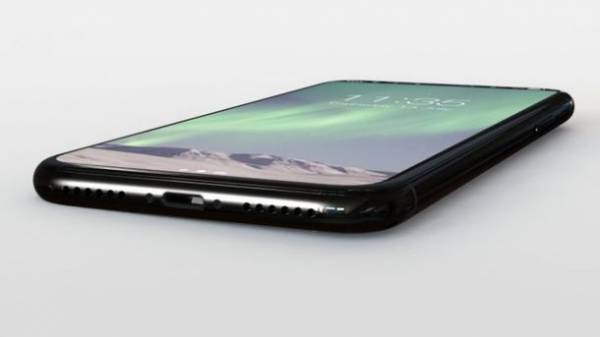 Apple, which on September 12 will introduce a new model iPhone will probably not be able to secure an adequate supply of devices on the market in the near future because of failures in the production process that emerged this summer. About this newspaper The Wall Street Journal, citing informed sources.
The lack of new iPhone models after their release on the market has been constantly since 2008. However, if this year's supply disruptions will continue longer than the initial sales period, which starts on September 22, the experts can revise the forecast of iPhone sales in the key festive period.
According to sources, the difficulties encountered in the early stages of the production process, delayed the release of the new iPhone for about a month. Foxconn Technology Group, which builds iPhone contract with Apple trying to catch up the schedule, increasing the production of devices in your enterprise in the Chinese Zhengzhou.
One of the problems in the release of a new iPhone have been difficult to manufacture the module, OLED display, the sources noted.
Apple fans eagerly await the new iPhone, which will be the tenth model of this device. Expectations are that this launch will support the sales of Apple, has pushed to increase the company's share price to record levels in recent months. The base price of the new iPhone, expected to be about 1 thousand dollars., significantly higher than the cost of previous models, in particular, due to the use of more expensive components.
SEE ALSO
Released new features iPhone 8
Analysts ' forecasts in respect of sales of this device vary greatly, some experts believe that sales in the last week of September, can reach 5 million units.
Simultaneously with the release of anniversary model of device Apple will introduce an updated version of the iPhone 7 and iPhone 7 Plus, which can have an impact on its sales.
According to the forecast Apple's revenue for the end of the finkvartal, ending September 30, amount 49-52 billion.
Comments
comments