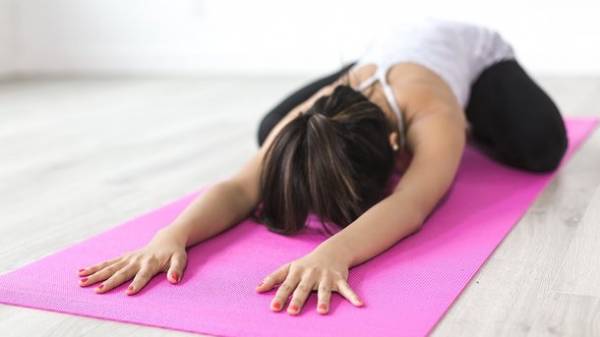 A new study involving female rats showed that preserving a high degree of aerobic sportswear rodents are much less experienced with breast cancer after exposure to their body specific carcinogens, even if not trained, according to sobesednik.ru.
The results of this study reveal another connection between the physical form and reduce the risk of cancer. But only this time we are talking about those lucky ones who have this form of birth – without grueling workouts.
SEE ALSO
The secrets of Tibetan hormonal gymnastics: ten exercises
Many people believe that the level of aerobic fitness, which allow the body to send more oxygen and energy to muscles, is directly dependent on how much time we devote to exercise like Jogging or swimming. And the more a person works on himself, the more sport becomes. However, this is only half the truth. A significant percentage of aerobic sports uniforms (about half) is internal. Genetics determines the level of this form from family to family and from person to person. Using physical activity to improve this indicator, and refusal movements and the weight gain is able to reduce, however, the underlying genetic fitness level the person is given from birth.
In recent years, scientists interested in how inner health affects overall health. Numerous studies have shown that people with a high rate at this level have a reduced risk of a number of diseases, including many types of cancer. But it remained unclear whether protection from disease through regular physical activity or just using a good set of genes. And now researchers have shown that the initial level of fitness is crucial.
Comments
comments