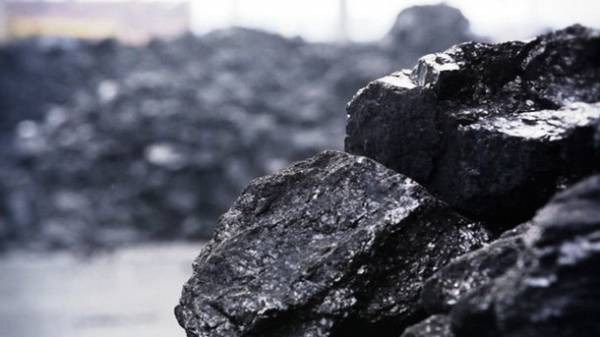 Key contract coal supply in Ukraine today not yet received. This broadcast "112 Ukraine", said the Minister of energy and coal industry Igor Nasalik.
"Today, the United energy system works on virtually zero parameters of anthracite coal – we use an average of 3.5 – 4 thousand tons, and the main contract deliveries to Ukraine have not yet entered," said Nasalik.
The Minister stressed that all deliveries of coal in Ukraine, including with South Africa, will be checked for its origin.
"Ukraine has done everything to ensure the coal to so-called ORDO not enter the territory of Ukraine", – said Nasalik.
According to him, after the so-called "nationalization" of Ukrainian mines structures ORDO Ukraine lost the opportunity to monitor the environmental status of these mines and extraction and sale of coal.
Nasalik also noted that the energy Ministry has sent corresponding letters to the fiscal service and energy the customs office for verification of the quality and origin of coal. The Minister explained that in case coal from the occupied territories will be taken to Ukrainian-controlled territory, it will be immediately confiscated.
As reported, after the seizure of coal mines in ORDO Ukraine lost its source of anthracite, which operates 6 of the 12 Ukrainian thermal power plants. The President of Ukraine Petro Poroshenko had previously stated that any deliveries of coal from captured on the temporarily uncontrolled territories will be confiscated by law enforcement.
DTEK announced that it would keep track of all the illegal supply of coal from their mines, which were seized in mid-March. In connection with the loss of control of their mines on the uncontrolled territories of DTEK purchased 675 thousand tons of imported anthracite in South Africa. The company is awaiting the arrival of the first vessel with anthracite from South Africa in the amount of 75 thousand tons at the end of may.
Comments
comments