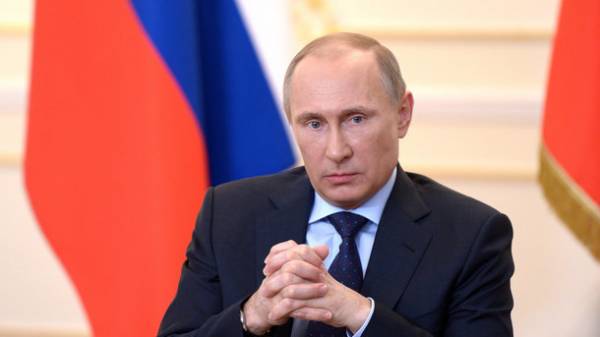 Today the President of Russia Vladimir Putin issued an unexpected statement – agreed on the presence of peacekeepers in the Donbas.
The Russian leader said that presence of peacekeepers would benefit in resolving the conflict.
It is worth noting that, of course, he didn't just agree to the Western military arrived in the East of Ukraine. The Russian leader has put forward a number of conditions. For example, he wants the peacekeepers were not controlled by the Ukrainian-Russian border and the line of demarcation.
SEE ALSO
Putin announced consequences in the case of the supply of U.S. arms to Ukraine
He also wants this issue was possible only after the withdrawal of the arms of the warring parties and was discussed with the leaders of the so-called "DNR" and "LNR".
Comments
comments