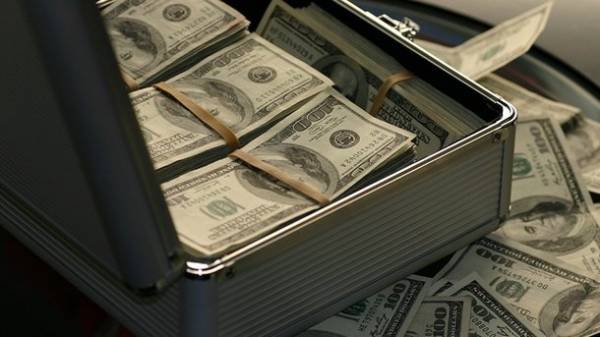 Ukraine instructed the banks organizing the first issue of Eurobonds in dollars as a separate loan in 2013. About it reports Reuters referring to own sources.
"Ukraine hired for this BNP Paribas, Goldman Sachs and JP Morgan. Banks refused to comment", – writes the Agency.
As reported, the Minister of Finance of Ukraine Alexander danyluk has announced the resumption of Ukraine's presence on the international bond markets this fall with the placement of Eurobonds for $ 1 billion.
SEE ALSO
The largest Fund got rid of Eurobonds of Ukraine
According to the updated Memorandum of cooperation between Ukraine and the International monetary Fund on the third review of extended Fund Extended Fund Facility, our country at the end of 2017 intends to issue five-year Eurobonds for $ 1 billion. with a yield of 9%.
According to the IMF, starting with the 2018 year, Ukraine will annually involve $ 2 billion. in foreign markets, and in 2021 the amount of borrowing will amount to $ 3 billion.
Earlier it was reported that the poorest CIS country decided to enter the market of Eurobonds.
Comments
comments