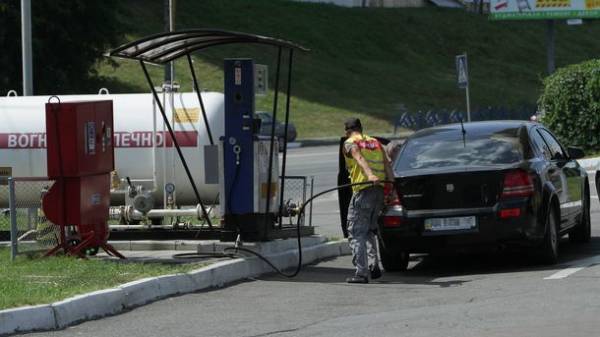 The cost of liquefied gas LPG, PJSC "Ukrgazvydobuvannya" at auction at the Ukrainian energy exchange (DEB) on Wednesday decreased by 15.6 – 20.2 per cent from the previous auction on August 22.
According to the message exchange, the price of LPG declined from 27.8 – 28.2 thousand UAH to 21.7 – of 23.47 thousand UAH per ton.
DEB also reports that the liquefied gas of PBA also fell: it is the weighted average price fell by 17.8% – from 28.57 to 23.47 thousand UAH thousand UAH per ton, and the minimum reached 21,99 thousand UAH.
At the same time, according to the monitoring of fuel prices at gas stations, on 6 September, the average cost of car gas is 16 UAH per liter is 10-15 cents lower than yesterday.
As reported, the retail prices for liquefied gas in Ukraine in August increased by almost 50 – 70% and reached record levels in the 16-17 UAH per liter. The Antimonopoly Committee of Ukraine initiated proceedings in connection with such price dynamics in the market.
Since late August there has been a downward trend in prices. According to market participants, in September, they can drop to about UAH 14 per litre, which corresponds to wholesale prices that are below 24 thousand UAH per ton.
Comments
comments