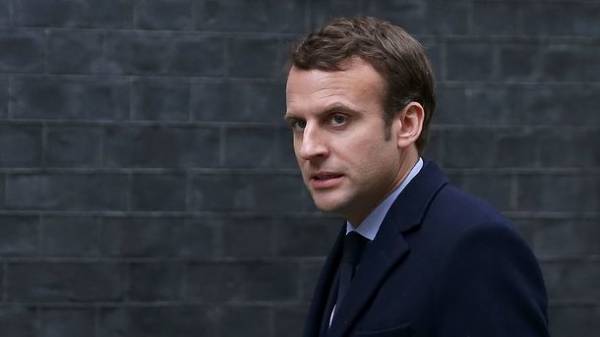 The President of France Emmanuel macron commended his American counterpart, Donald trump. He stated this in an interview with Journal du Dimanche, reports RIA Novosti.
"The Donald trump, with whom I met, had a desire to understand and to listen. It is more open than you think about him, he loves direct contact and he is able to change position," said macron and added that he would be able to establish a good relationship with him.
In addition, he hinted that talks with Russian President Vladimir Putin will not be easy.
"I respect Russia and I invited Vladimir Putin in the framework of the 300 years of diplomatic relations," — said the French President, noting that Russia he is "demanding a dialogue."
As you know, him and trump met for the first time at the NATO summit this week. Then during the meeting, trump praised his French counterpart for "a great job".
Macron also told about what will speak with Vladimir Putin at the meeting, which will be held in France on may 29.
Comments
comments