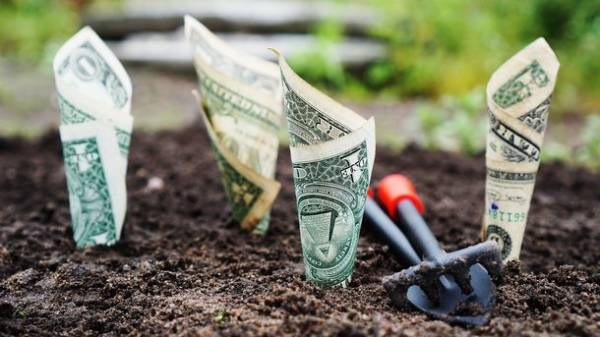 Ukraine is one of the most attractive countries to explore potential investments among managers of funds investing in the EMEA (Europe, Middle East and Africa).
"32% of the surveyed investors consider Ukraine as the first country to travel to study potential deals, 26% intend first to visit Romania, 25% in Nigeria and 24% of Kenya", – according to a survey conducted by the research division of Institutional Investor. According to the survey, the greatest interest in Ukraine shown by investors from Russia and CIS countries.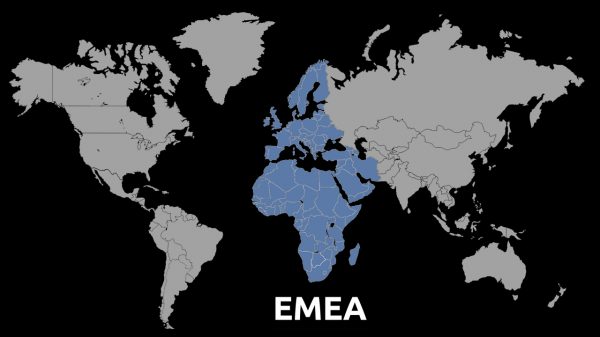 It is also noted that the most attractive investment destination in Ukraine is the agricultural sector. "Ukrainian agricultural companies have shown that they can cope with the economic challenges and risks", – said the head of the investment portfolio of the Union Investment Sergey Dergachev.
SEE ALSO
In Ukraine more actively flowed investment
Research unit Institutional Investor surveyed 214 managers of funds in 154 companies concerning which country was the first on their list to visit in the next 12 months to explore potential investments.
Comments
comments