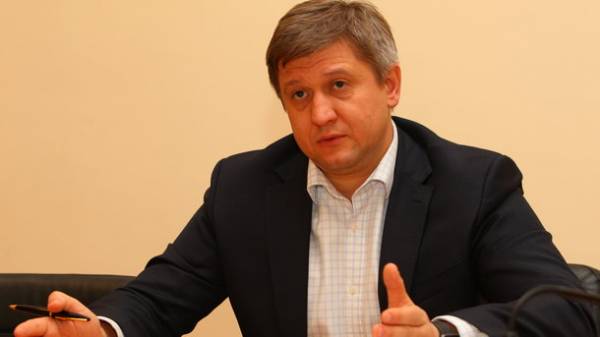 Translation most services of the State fiscal service (GFS) in the online mode is one of the priorities of its reform. This was told by Alexander danyluk.
"You need to reduce the human factor, to automate processes and move to a model where most services taxpayers can get online," said danyluk.
According to the Finance Ministry, about 60% of the contacts of taxpayers with GFS takes place through the centers of service of payers (CSB). Half of the appeals related to the filing of tax reports and payments. However, 35 of the 55 administrative services tax directions can completely be provided online, others – partially.
SEE ALSO
The tax announced stance on the cryptocurrency Bitcoin
Also among the main directions of reforming of service approved at the meeting of the management Committee of the project of a comprehensive reform of the SFS, called the automation process audits, optimization of tax debtors and effective distribution of functions between the staff.
We will remind, the Ministry of Finance of Ukraine intends to expand the information system "single window" operations for the movement of goods in all customs regimes, and also to make a number of other changes in the system since February 1, 2018.
Comments
comments