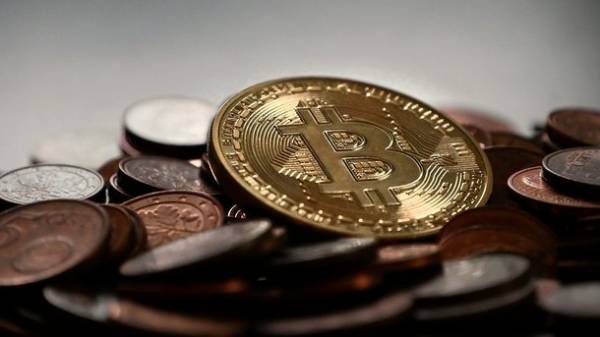 No sooner had the miners to enjoy in September the news about the new record bitcoin — limit of $ 5,000, as coregulate hit the course. Now on some Chinese exchanges cryptocurrency is traded even below $ 4,000.
After the news about the ban ICO (form of attracting investment in the form of issue and sale to the investors of the new cryptocurrency) bitcoin exchange rate has fallen, stopping at around 4 037$, which is a 20% drop compared to its peak price 5 013 dollars, which the cryptocurrency reached on 1 September.
On OKCoin, he even traded with a low threshold of 3 800 dollars, although now a course on many markets held in the area 4 100 – 4 300 dollars.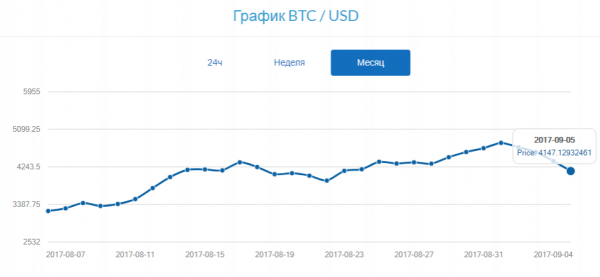 Chart: cryptonator.com
Subsided and total market capitalization.
We will remind, the Chinese authorities banned in the country ICO, suspecting the offerings in financial fraud. Earlier in a similar vein, earlier expressed the Singapore government, however, initiated a ban on ICO.
Comments
comments