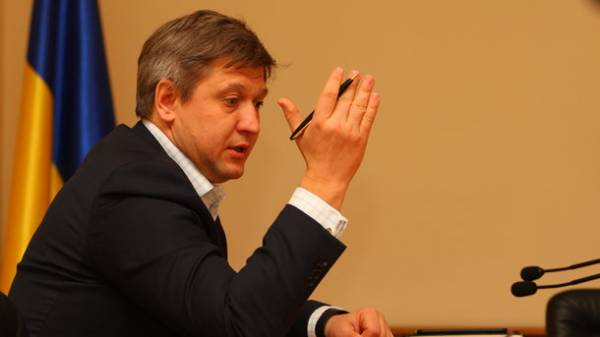 Ukraine in the near future may become a shareholder in the International monetary Fund (IMF) and world Bank (WB), if not change course. This was stated by the Minister of Finance of Ukraine Alexander danyluk.
"I want our sixth IMF program was fully implemented and was the last. Ukraine, with its potential can and should become economically and financially self-sufficient", – Danilyuk wrote on his page in Facebook.
The Minister noted that thanks to the reforms of the Ukrainian economy will continue to recover. "If we do not change course in the near future Ukraine as a shareholder of the IMF and the world Bank will help others who decide to change and develop," – said danyluk.
The Minister said that the reforms, which are implemented in the framework of cooperation with the IMF and the WB, does not need international financial institutions, and the Ukrainians.
SEE ALSO
The world Bank has helped Ukraine $ 11 billion
"These changes requires of us in the Ukrainian society. That is the future of our country requires land and pension reforms, privatization of state enterprises, fiscal discipline, reform of the State fiscal service and so on," he said.
We will remind, on September 3 this year marks the 25th anniversary of Ukraine's membership in the world Bank.
Comments
comments