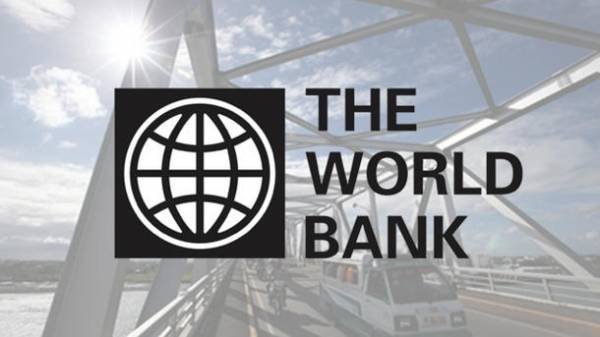 The world Bank (WB)for 25 years, allocated for financing of investment projects in Ukraine 11.6 billion dollars. About it reports a press-service of the Ministry of Finance of Ukraine.
"For 25 years to Finance investment projects in Ukraine has allocated 11.6 billion dollars. The funds were aimed at institutional development of state authorities, support of individual areas and projects in the priority sectors, and system projects aimed at supporting reforms and balancing of the state budget of Ukraine", – said the Agency.
Finance Minister Alexander danyluk reminded that on September 3 this year marks the 25th anniversary of Ukraine's membership in the world Bank and thanked the Bank for help.
As earlier reported, the world Bank has improved the forecast of GDP growth in Ukraine to 2018, from 3% to 3.5%, in 2019 – 3% to 4%.
Comments
comments