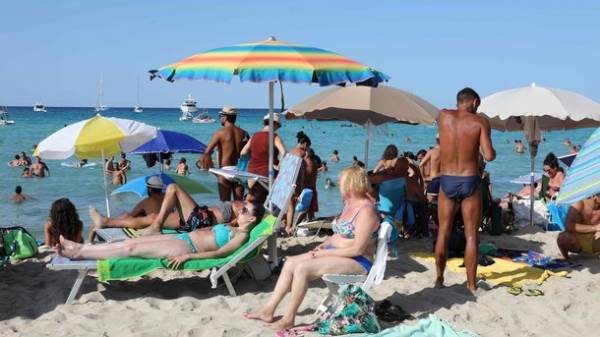 From Ukraine direct, you can fly to 10 countries in Asia. Most of these countries Ukrainians can visit without visas. The website "Today" has learned that in some Eastern countries can Ukrainians go this fall and how much.
Qatar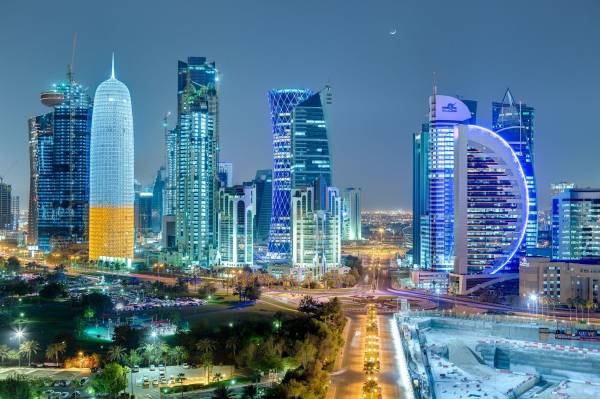 Doha. Photo: me.popsugar.com
From August 28 from Kiev to the capital of Qatar airlines flying Qatar Aitways. Flight Kiev-Doha in economy class to the middle of September will cost 11 419 UAH in one direction. The flight in business class is 37-40 thousand UAH in one direction. The airline also offers passengers free tours of the Qatari capital. Ukrainians can stay in Qatar without a visa for 30 days.
Georgia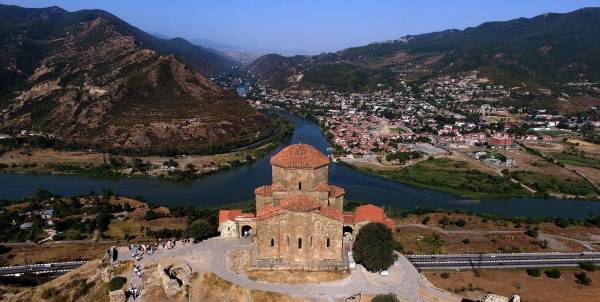 Photo: AFP / Vano SHLAMOV
Georgia fly UIA and Georgian Airways. In September, the flights Kiev-Tbilisi in economy class Georgian Airways is 1450 UAH, back – 1960 UAH. In business class – 9550 UAH in one direction. MAU sells tickets in economy class from 3039 UAH per ticket. In business class the flight will cost UAH 8285. Prices of Ukrainian airline tickets Zaporozhye-Batumi will start from UAH 2247, business class – 7365 UAH. From Kharkov to Kutaisi – 2834 UAH.
Ukrainians can stay in Georgia for up to one year.
Kazakhstan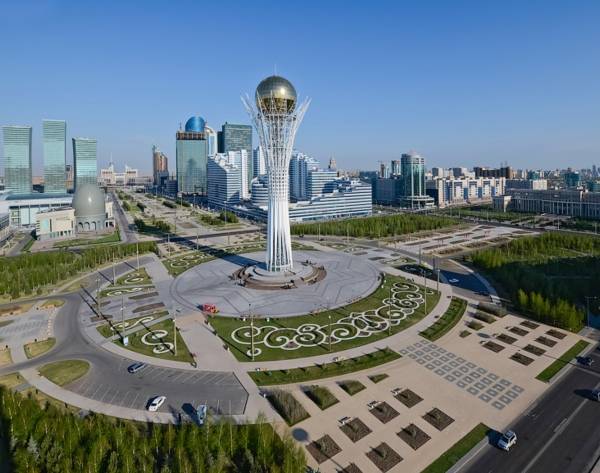 Astana. Photo: dentons.com
In Almaty can be reached by Air Astana airline. Fly economy class one-way costs from 7370 UAH. A return ticket can be found at 5540 UAH. The business class ticket will cost 400 UAH 21.
In Astana MAU sell tickets from 4500 UAH. Flights in business class will cost UAH 14200. In Almaty you can fly over UAH 5898, business class – 21400 UAH.
In Kazakhstan, Ukrainians can stay up to 90 days.
Turkey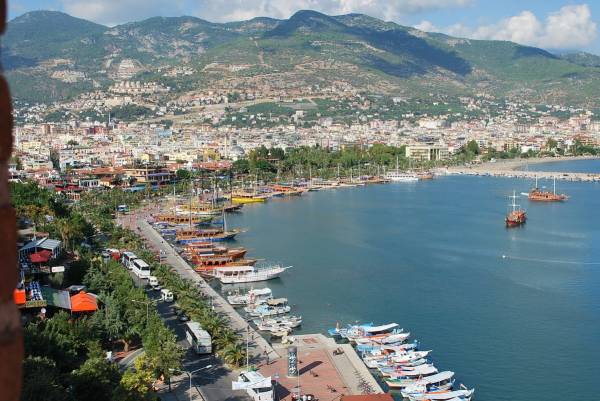 Antalya. Photo: Archive
Flights Turkish Airlines from Kyiv to Istanbul is 3920 UAH, business class – from 10 UAH 360. MAU sells tickets to Istanbul from 1900 UAH, business-class – 7300 UAH. Fly cheaper from Zaporozhye. Atlasjet airline sells tickets to Istanbul for 1520 UAH in economy class, and for 4862 UAH in business class.
In Ankara MAU in mid-September offers tickets in economy class from 1136 UAH. In business class – from 7500 UAH. Another Turkish airline Pegasus Airline sells tickets to the Turkish capital for 1400 UAH in economy class, and UAH 2,500 in business class in one direction.
Pegasus Airline also flies to Antalya. A one-way ticket in economy class will cost UAH 2340 dollar, in business class – 3800-4500 UAH in one direction.
Ukrainians can stay in Turkey 90 days within six months.
Azerbaijan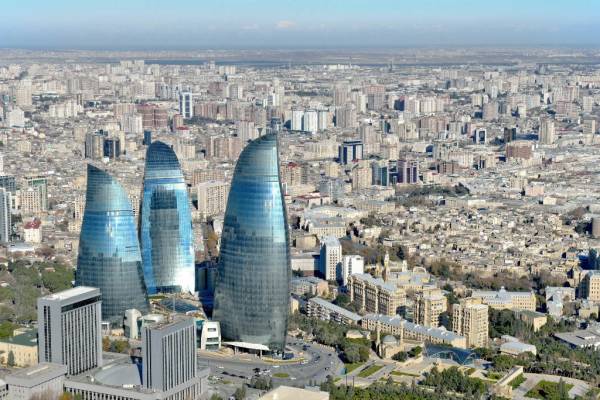 Baku. Photo: mct.gov.az
MAU sells tickets Kiev-Baku economy class for 4172 UAH. In business class – from 14 000. Visa for travel to Azerbaijan Ukrainians do not need. Citizens of Ukraine can stay in the country 90 days. However, for the past 10 days have to register with the immigration service.
Israel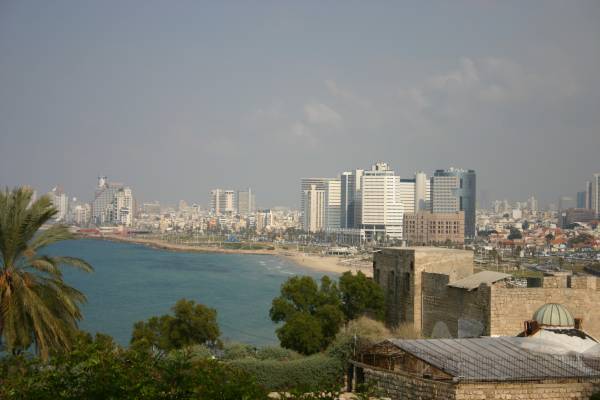 Tel Aviv. Photo: Archive
In tel Aviv on September the MAU were only tickets in business class. For a one-way ticket will have to spend 4467 UAH.
In November you can fly to Eilat. A ticket in economy class you can buy for 5811 UAH. Tickets in business class start from 27 thousand UAH.
In Israel, the Ukrainians can stay without visa 90 days.
Armenia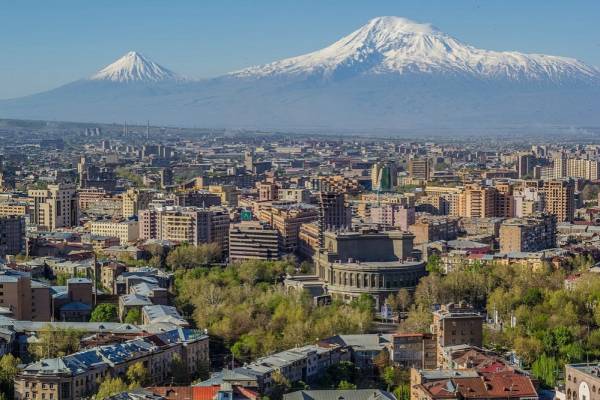 Yerevan. Photo: votpusk.ru
In Yerevan MAU fly 4824 UAH. Business class 8211 UAH. Ukrainians can stay in Armenia for 180 days without registration.
Thailand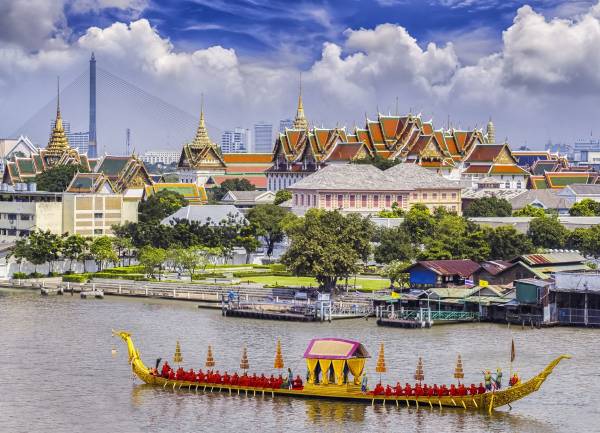 Bangkok. Photo: tonkosti.ru
In mid-September MAU sells tickets to Bangkok. The cheapest ticket costs UAH 7664, business-class – from 28 thousand UAH. Would have to fly 10 hours. A tourist visa issued at the border of Thailand. It is valid for 15 days. For obtaining a visa for a longer period need to contact the Consulate of Thailand in Ukraine.
UAE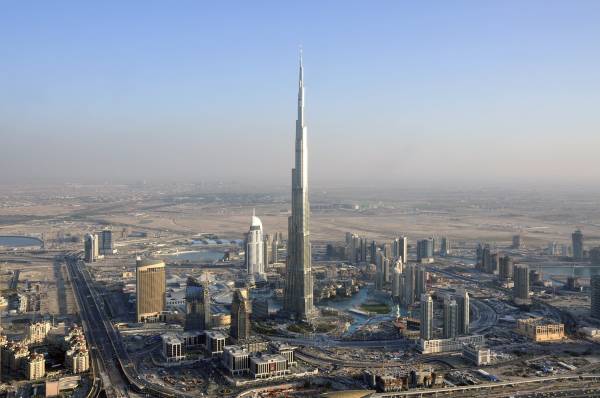 Dubai. Photo: REUTERS/Matthias Seifert
Ticket on UIA's Kiev-Dubai in economy class will cost UAH 3,430 in one direction. In Business class, from 14.3 thousand UAH. In the Cartoon you can fly with the airline Air Arabia. Ticket prices start from 4744 UAH.
For Ukrainians there is a visa regime of entry in the United Arab Emirates. Entry visas are issued through the UAE Embassy in Ukraine or travel companies.
China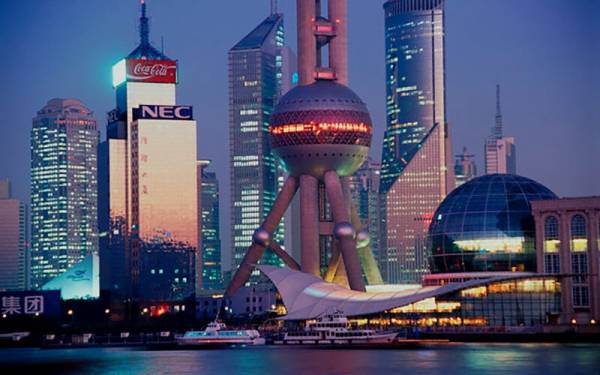 Beijing. Photo: businessvisit.com.ua
A ticket for the direct flight Kiev-Beijing from MAU will cost UAH 9129 on economy class. Business-class – on 23 thousand UAH. Promo discount in China you can fly over 7900 UAH. The flight lasts ten hours. For the trip to China, the Ukrainians need a visa. However, in the administrative district Sagan (Hong Kong) you can stay without a visa up to 14 days. Direct flights from Ukraine to Hong Kong no.
Comments
comments