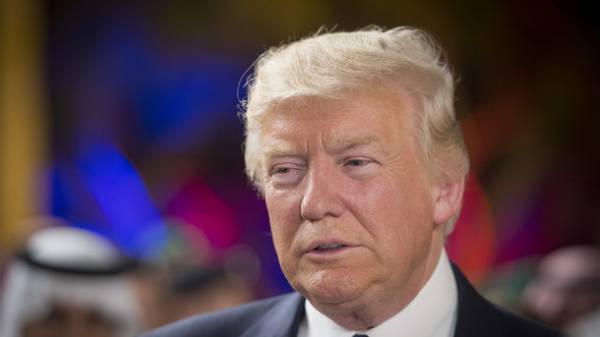 U.S. President Donald trump during his visit to Israel, settled in a hotel room that is protected from explosions and poison gas, according to NBC.
According to TV channel, the number of the trump hotel King David built so that even in the case of the destruction of the whole building, the room will remain intact and people who are in apartments, will get broken.
The hotel Manager Sheldon Ritz also said that the room equipped with special ventilation, which protects the US President from a gas attack.
The protection of trump will involve balloons with built-in infrared cameras and robots, which are designed to detect explosive devices.
Food and beverages for the US President and his entourage will test American and Israeli experts, and the number of police officers who will provide security motorcade trump, will be more than ten thousand people.
We will remind, the President of the United States Donald trump began his first foreign visit since taking office. Saudi Arabia became the first country he posetitel. Then he will go to Israel, the Palestinian authority, the Vatican and Italy, and will also participate in the NATO summit in Brussels and the summit "the Big seven" in Sicily.
Comments
comments